Roofing Company Prattville, AL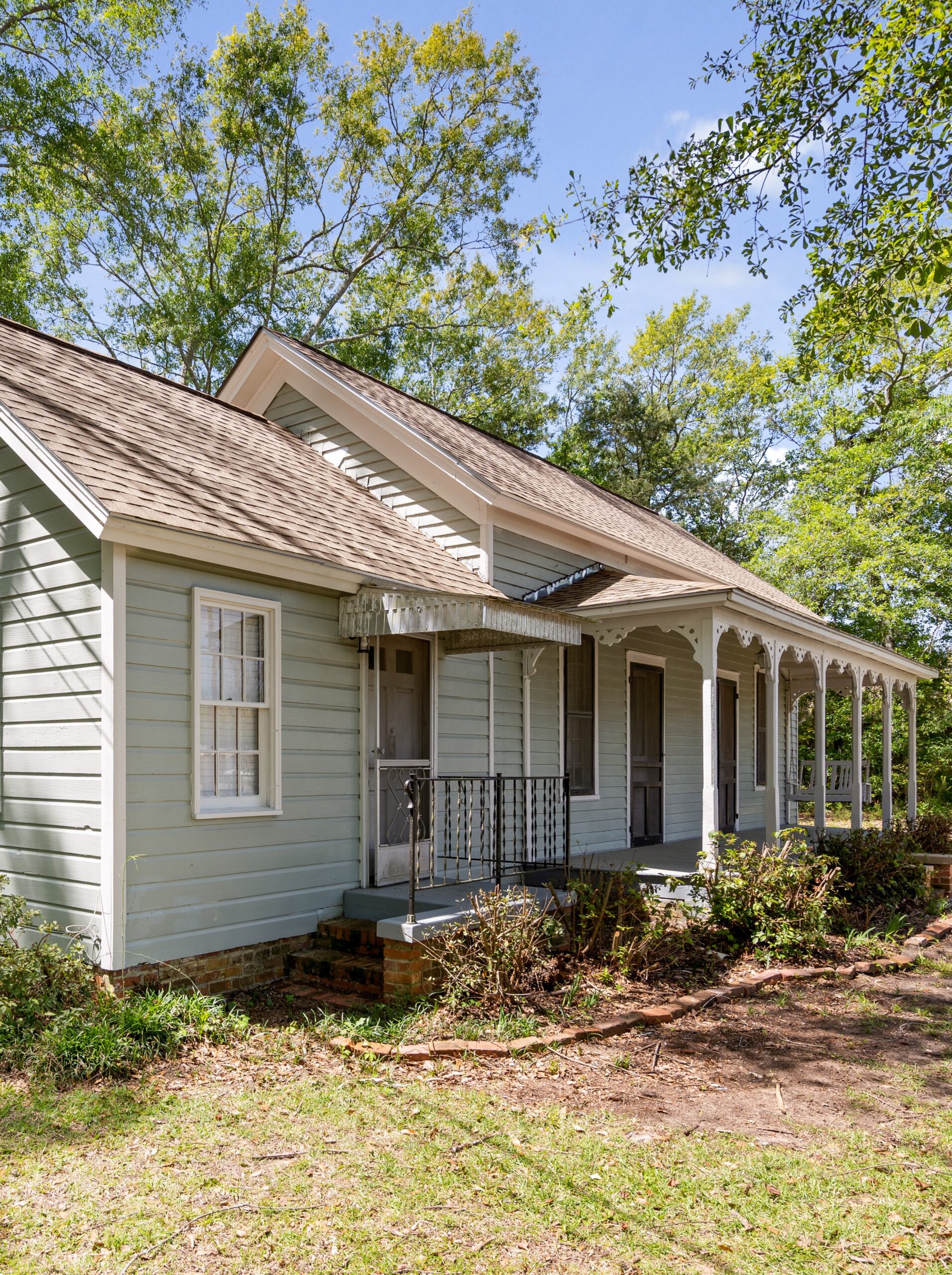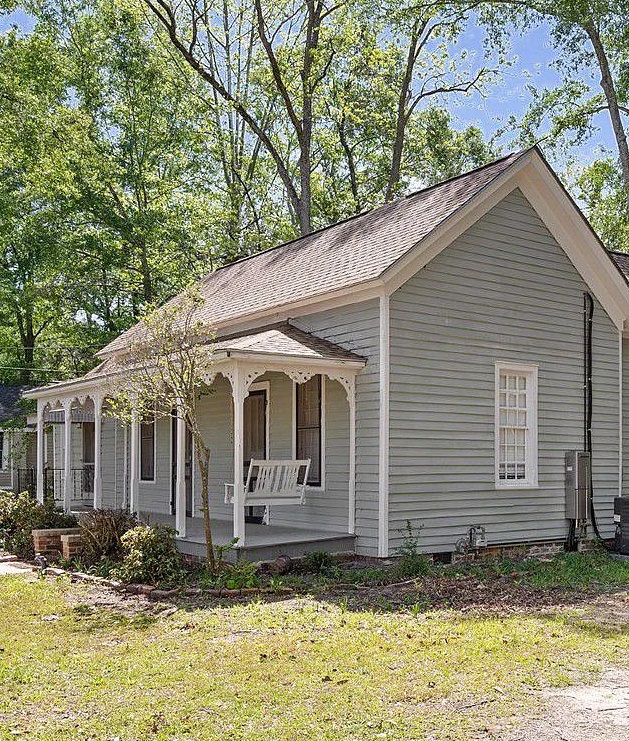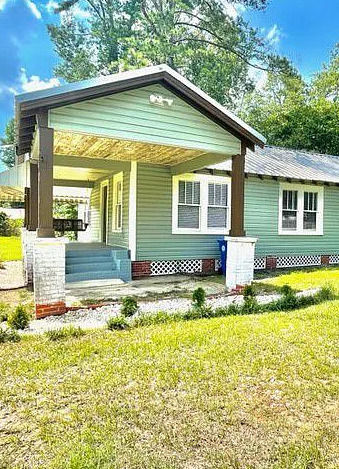 Your Local Roofing Partner in Prattville, AL |  Hometown Roofing Company
Welcome to Hometown Roofing Company, your premier destination for a comprehensive range of roofing services in Prattville, AL. With an unwavering commitment to excellence and a deep connection to our local community, we stand as the trusted roofing experts for all your needs, including shingle roofing, metal roofing, roof storm damage repair, roof leak repair, and thorough roof inspections.
Shingle Roofing Prattville, AL
Our shingle roofing services seamlessly blend timeless aesthetics with modern performance standards. As Prattville's roofing authority, we specialize in installing shingle roofs that deliver both visual charm and exceptional protection. Whether you lean toward classic designs or contemporary styles, our shingle roofing solutions cater to your preferences, ensuring your home radiates lasting beauty and unwavering resilience.
Metal Roofing | Prattville, AL
For those seeking roofing solutions that offer longevity, strength, and individuality, our metal roofing services are a testament to quality. With an in-depth understanding of Prattville's varying weather conditions, we install metal roofs that not only brave the elements but also reflect your distinct taste. Through close collaboration, we help you select the ideal metal roofing option that complements your home's architecture while providing unmatched protection for years to come.
Roof Storm Damage Repair | Prattville, AL
When storms disrupt the tranquility of your home, Hometown Roofing Company is your steadfast partner in rapid restoration. Our storm damage repair services are designed to promptly assess and address the aftermath of nature's wrath. Armed with local expertise and familiarity with Prattville's weather patterns, we offer efficient solutions to mend leaks, replace missing shingles, and rectify other storm-related damages. Our dedicated team is committed to restoring not only your roof's structural integrity but also your peace of mind.
Roof Leak Repair | Prattville, AL
Roof leaks can cause significant inconvenience and damage. At Hometown Roofing Company, we excel in diagnosing and repairing roof leaks in Prattville. Our skilled professionals possess the expertise to pinpoint the source of the leak and implement effective solutions that prevent further harm. Whether it's a minor inconvenience or a pressing concern, we treat every roof leak with the urgency it deserves, ensuring your home remains dry and secure.
Roof Inspections | Prattville, AL
Routine roof inspections play a vital role in roof maintenance. Our meticulous roof inspection services in Prattville help detect potential issues before they escalate, saving you from costly repairs down the line. Our experienced professionals thoroughly assess every facet of your roof, from shingles to flashing, providing you with an informed perspective on its condition and suggesting necessary actions.
Experience the Hometown Roofing Company Difference
Choosing Hometown Roofing Company means selecting a team dedicated to your home's well-being and your satisfaction. Your home is more than just a structure – it's your sanctuary. From consultation to completion, we prioritize transparent communication, professionalism, and an unyielding commitment to excellence. Partnering with us means having more than just a roofing service – it's gaining a reliable ally in preserving the integrity and allure of your home.
In Prattville, AL, Hometown Roofing Company signifies quality, resilience, and dependability. With expertise encompassing shingle roofing, metal roofing, roof storm damage repair, roof leak repair, and thorough roof inspections, we are your local partners in ensuring your home remains secure and captivating. Contact us today to experience the difference of having Prattville's premier roofing company on your side.
Tired of dealing with multiple contractors?
Get multiple trades handled with one point of contact.  We have the craftsmen and experience to complete your project, whether it is a small project to a large one.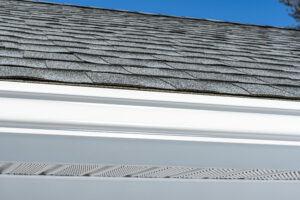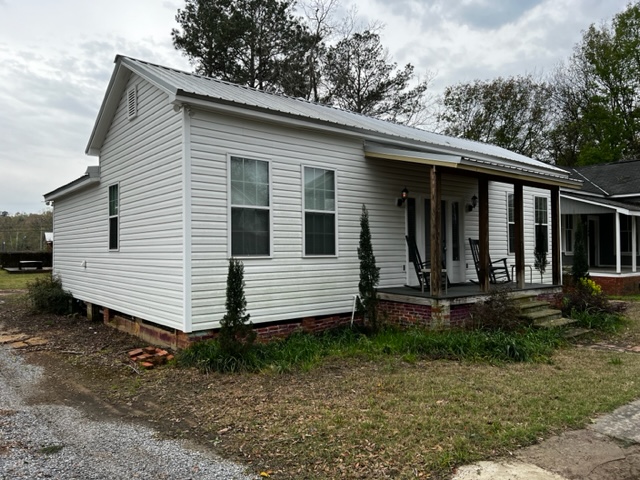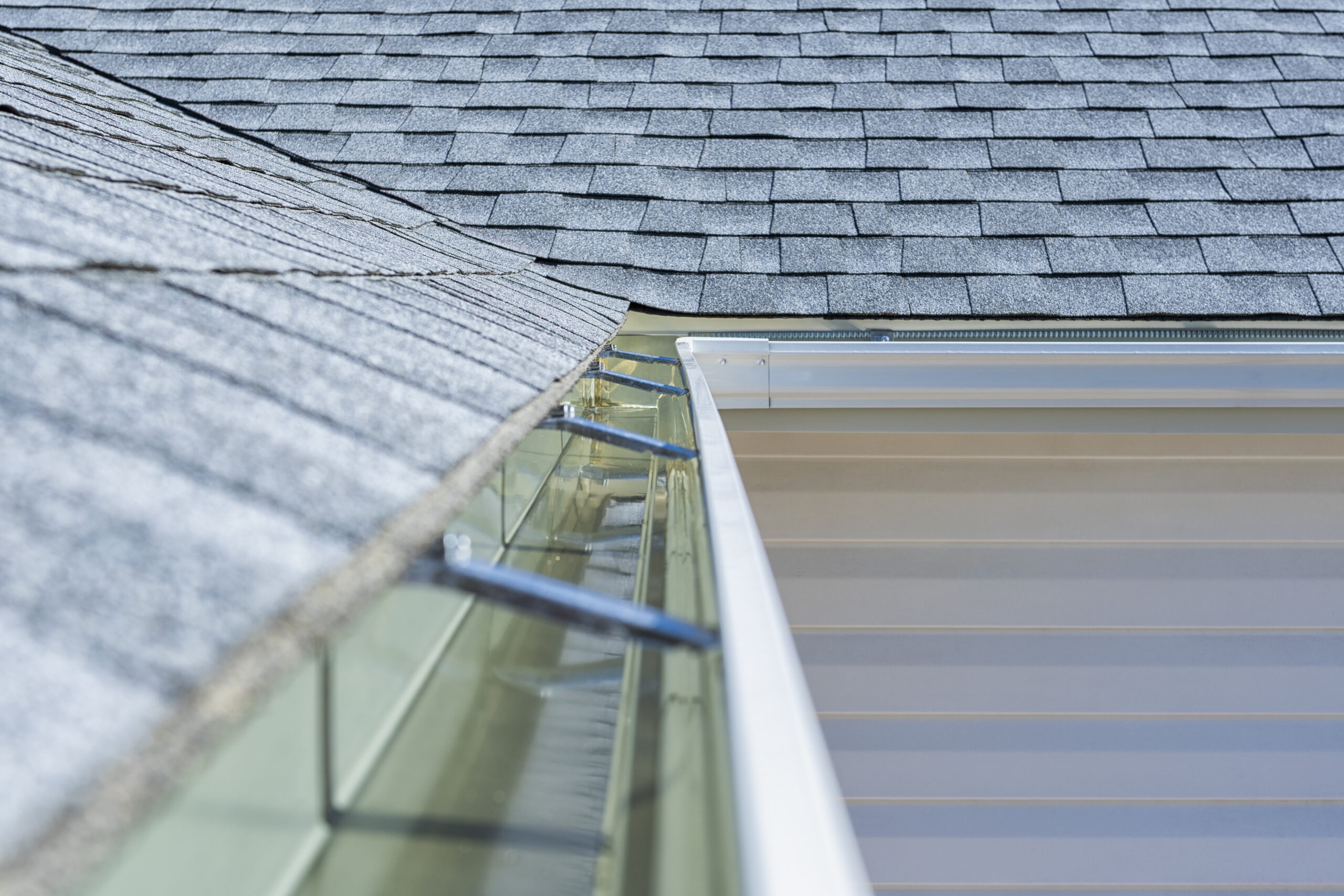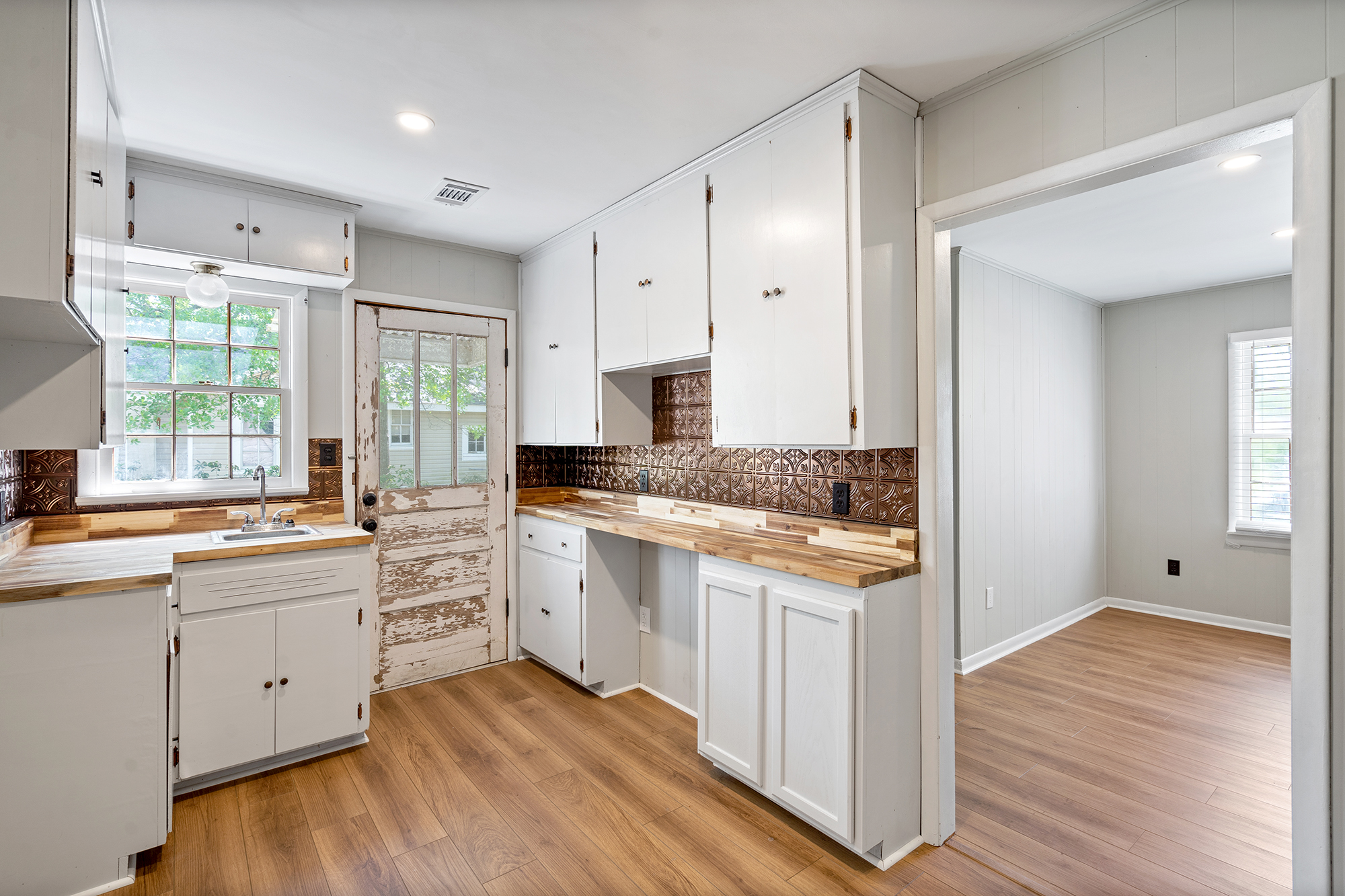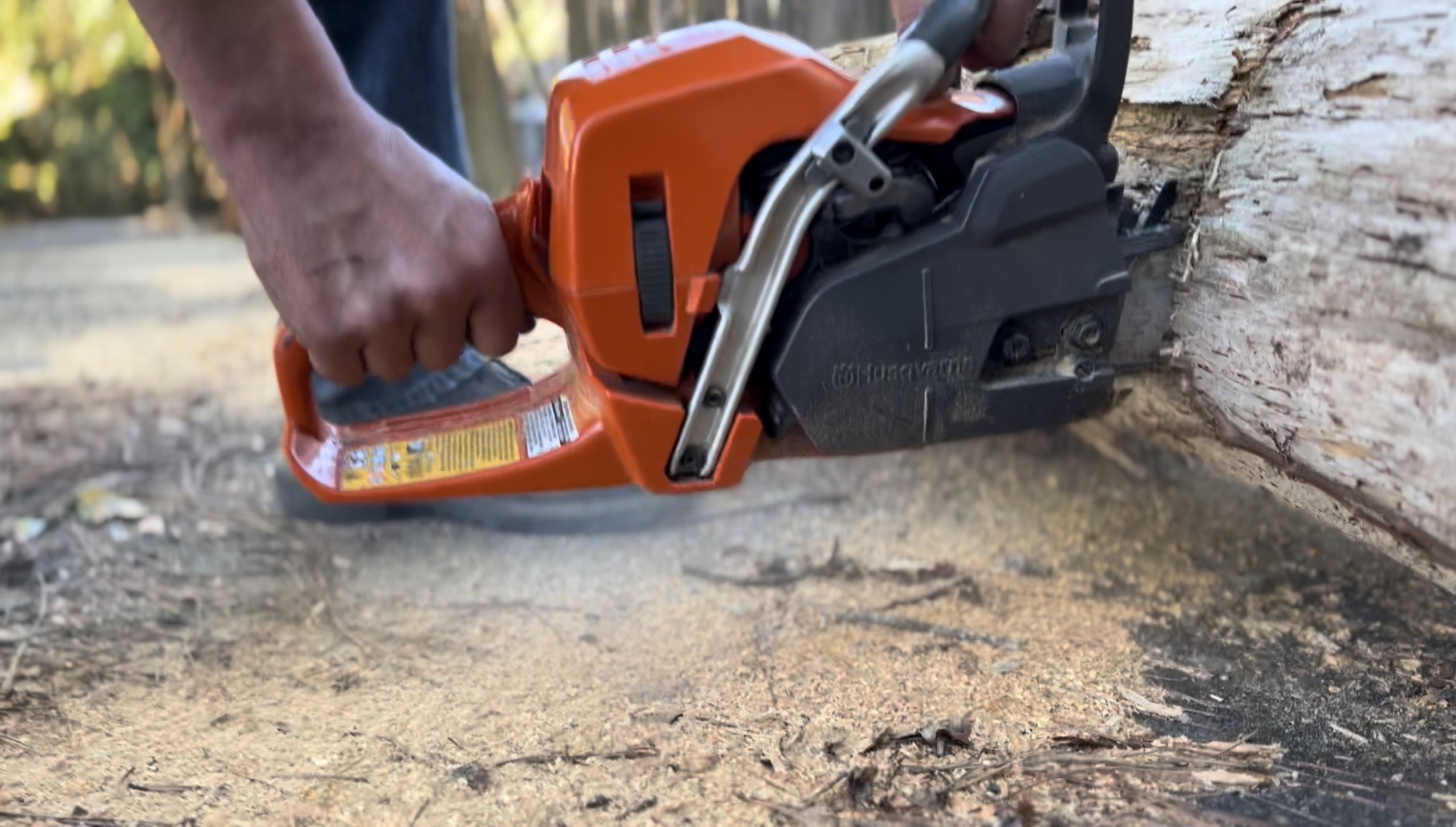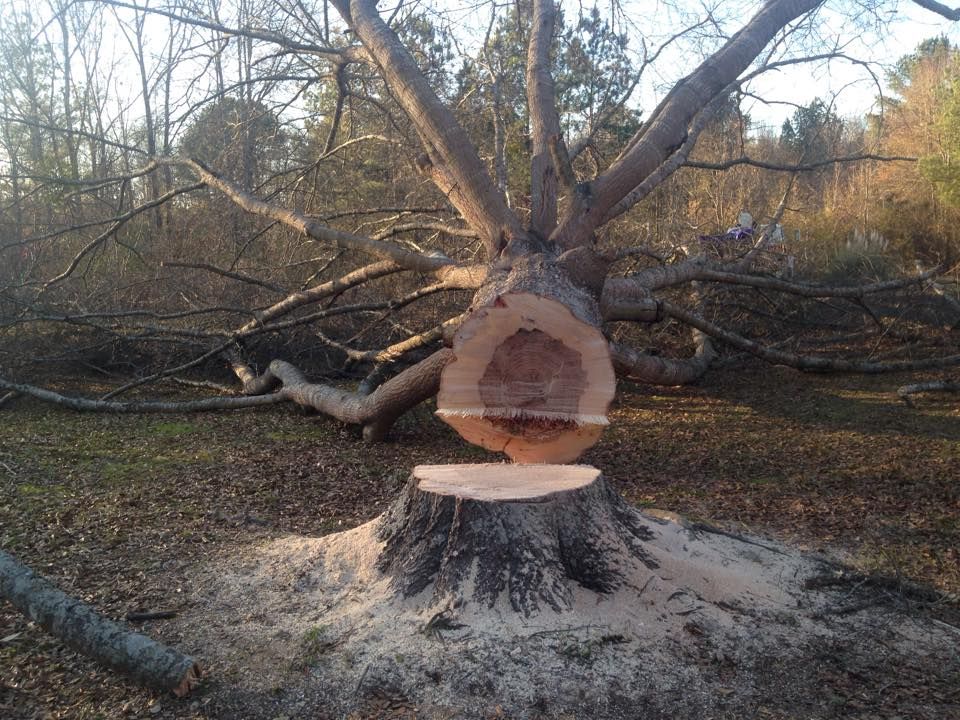 What People Are Saying About Us?
"They took the time to understand my vision and worked closely with me to bring it to life, offering valuable insights and creative solutions along the way. The craftsmanship and attention to detail were truly outstanding." -Kim B.
"From the moment I contacted them, their team displayed professionalism, expertise, and a genuine commitment to customer satisfaction. The entire process, from planning to execution, was smooth and efficient." - John B.