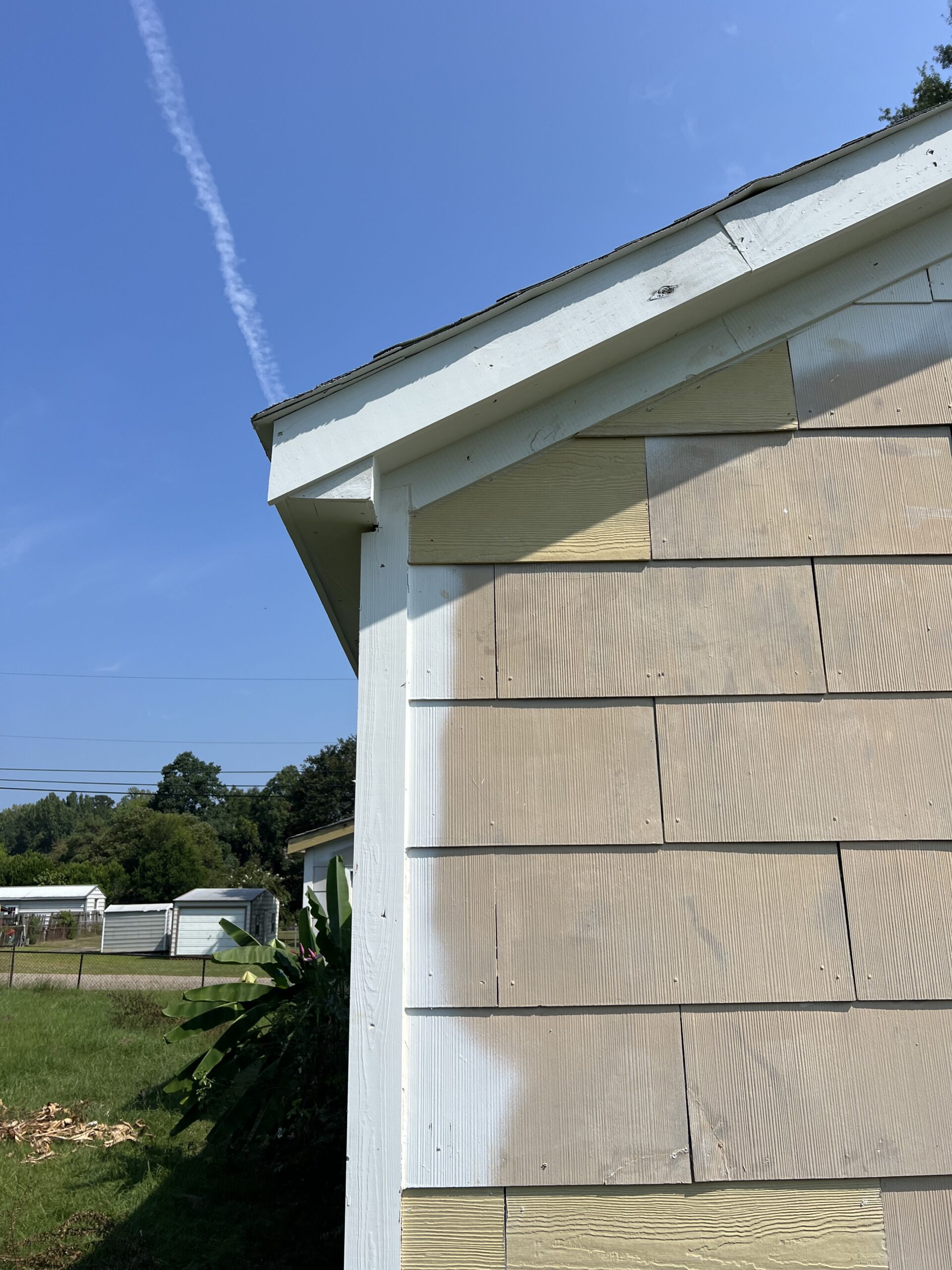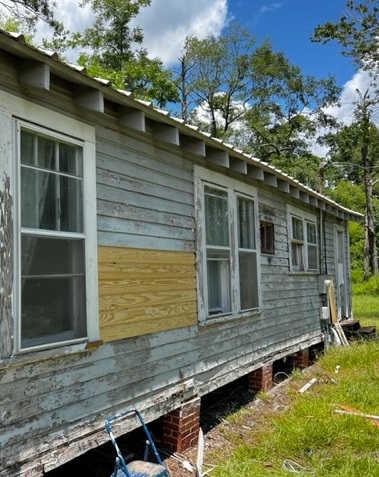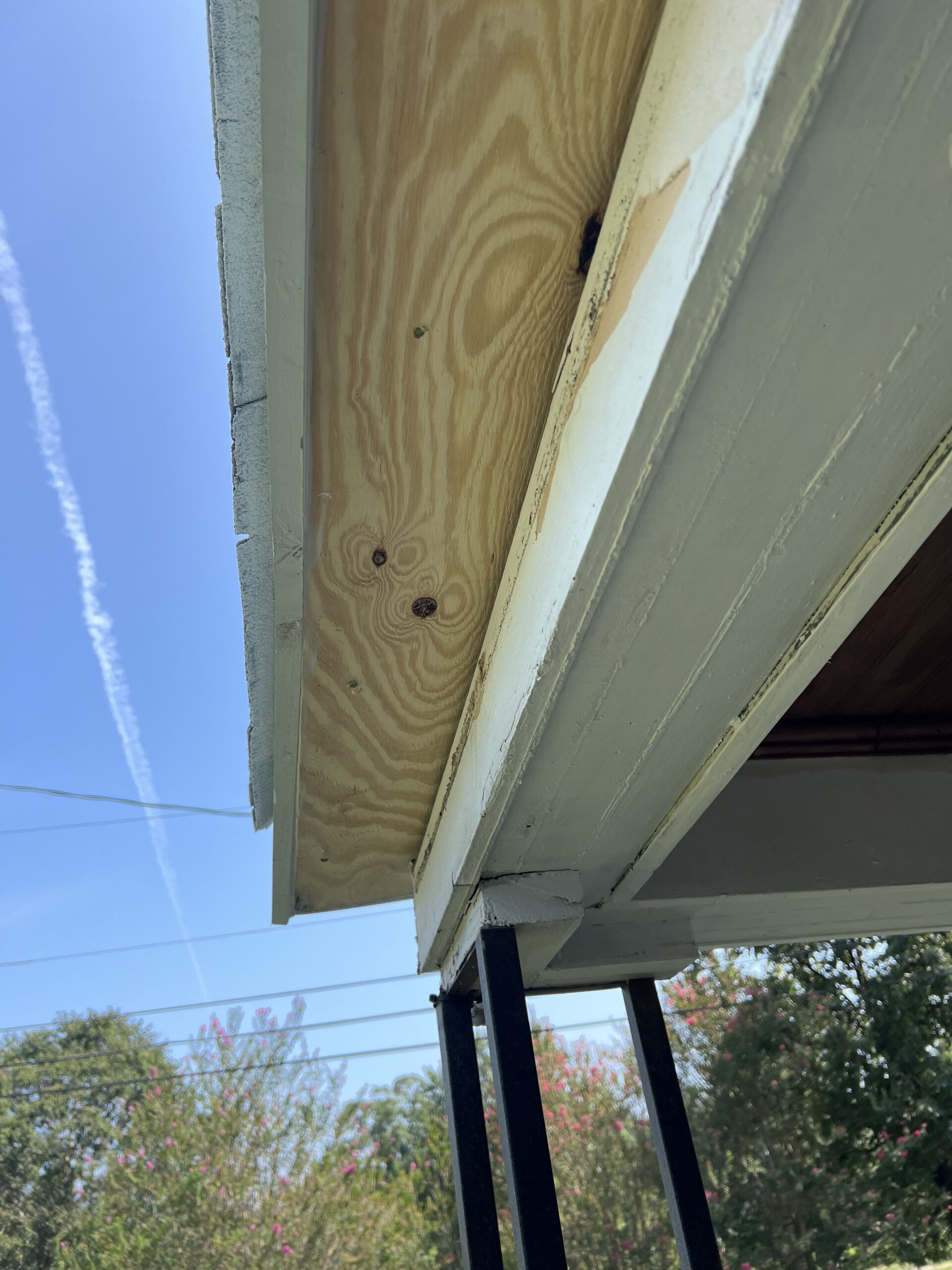 Restoring Tranquility After the Storm with Hometown Roofing Company Across Montgomery, Prattville, Millbrook, and Wetumpka, AL
Welcome to Hometown Roofing Company, your steadfast partner in repairing roofs damaged by storms across Montgomery, Prattville, Millbrook, and Wetumpka. With an unwavering commitment to excellence and deep roots within our local communities, we stand as a beacon of reliability, rapid response, and quality in storm damage roof repair.
Storm Damage Roof Repair: Swift Restoration for Your Peace of Mind
When nature's fury strikes, Hometown Roofing Company is here to restore both your roof and your sense of security. Serving Montgomery, Prattville, Millbrook, and Wetumpka, our storm damage roof repair services are designed to swiftly assess and address the aftermath of storms. Our experienced team is well-versed in the diverse weather patterns that affect our communities, enabling us to efficiently mend leaks, missing shingles, and other storm-related damages. We understand the urgency of post-storm repairs, and our dedicated professionals work tirelessly to restore not only your home's structural integrity but also your peace of mind.
Why Choose Hometown Roofing Company for Storm Damage Repair?
Our commitment goes beyond fixing roofs; we're committed to restoring your home to its former glory. As a local company deeply rooted in Montgomery, Prattville, Millbrook, and Wetumpka, we understand the unique challenges posed by regional weather patterns. Our experienced team brings a wealth of knowledge to every storm damage repair project, ensuring thorough assessments and effective solutions. From the initial inspection to the final repair, we prioritize transparent communication, professionalism, and a deep respect for your home.
Experience the Hometown Difference
Choosing Hometown Roofing Company means choosing a partner dedicated to your peace of mind. We understand the emotional and financial toll that storm damage can take on homeowners, and we're here to alleviate that burden. Our storm damage repair services not only mend roofs but also restore a sense of security to our communities. Contact us today to experience the difference of having a reliable and responsive storm damage repair partner by your side. Trust Hometown Roofing Company to restore your home, so you can restore your life.
Tired of dealing with multiple contractors?
Get multiple trades handled with one point of contact.  We have the craftsmen and experience to complete your project, whether it is a small project to a large one.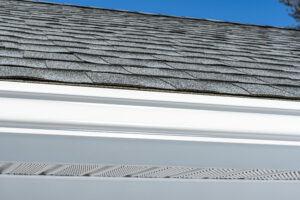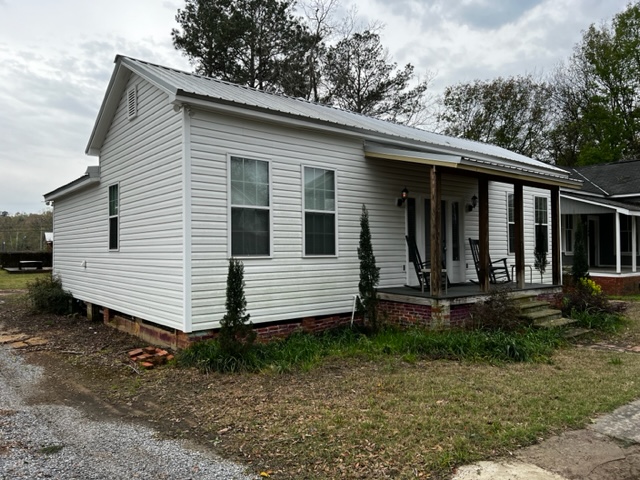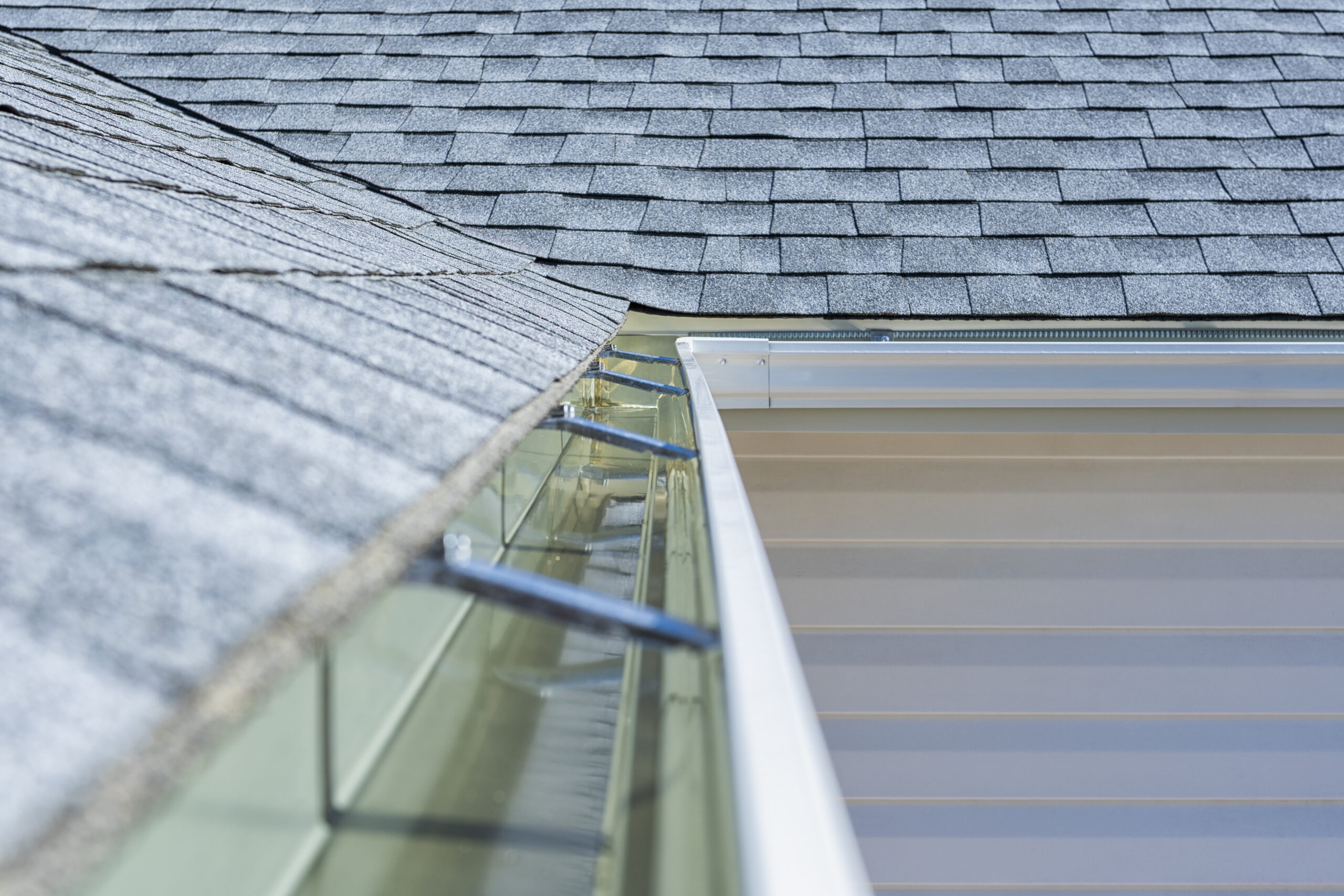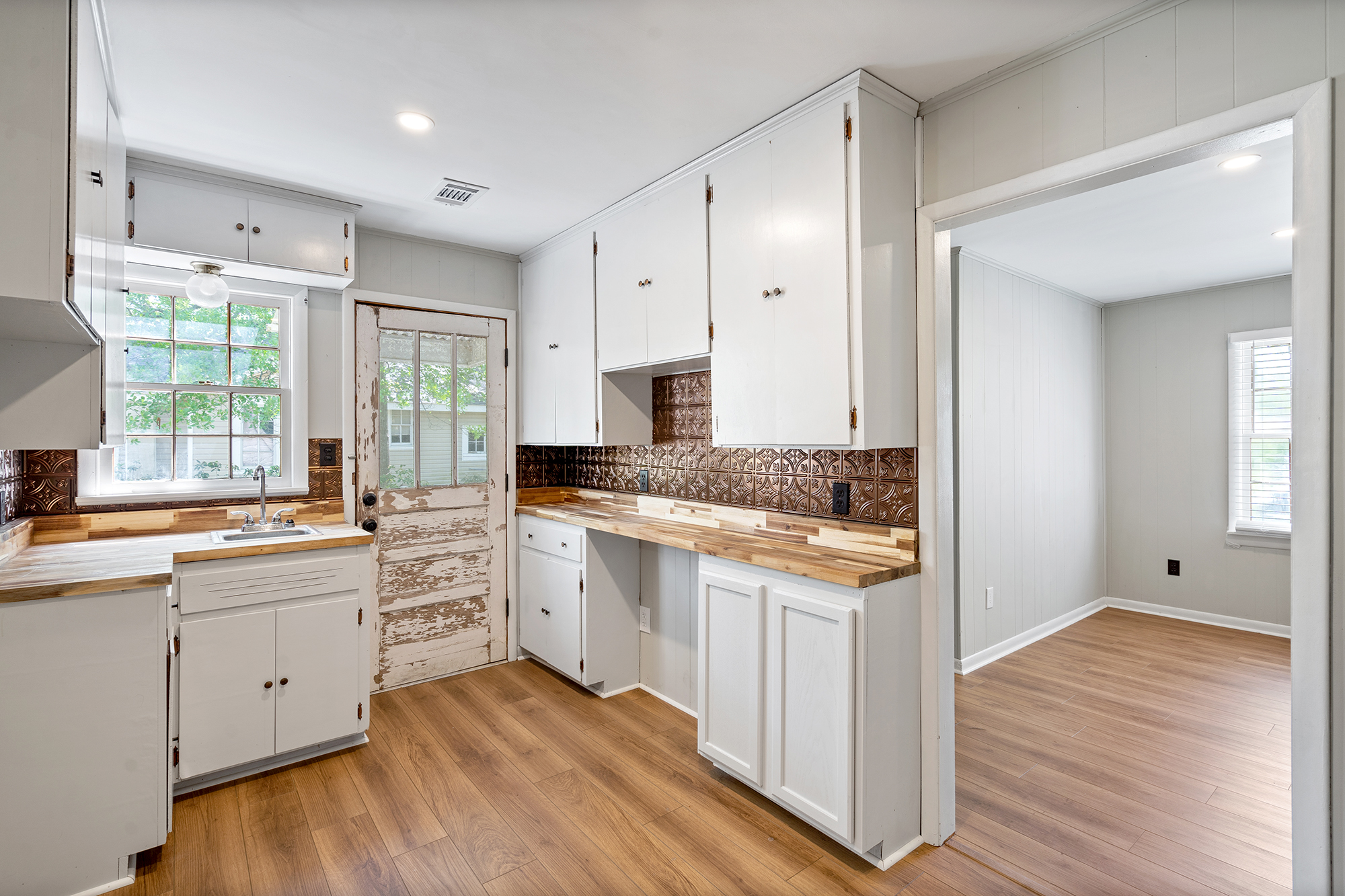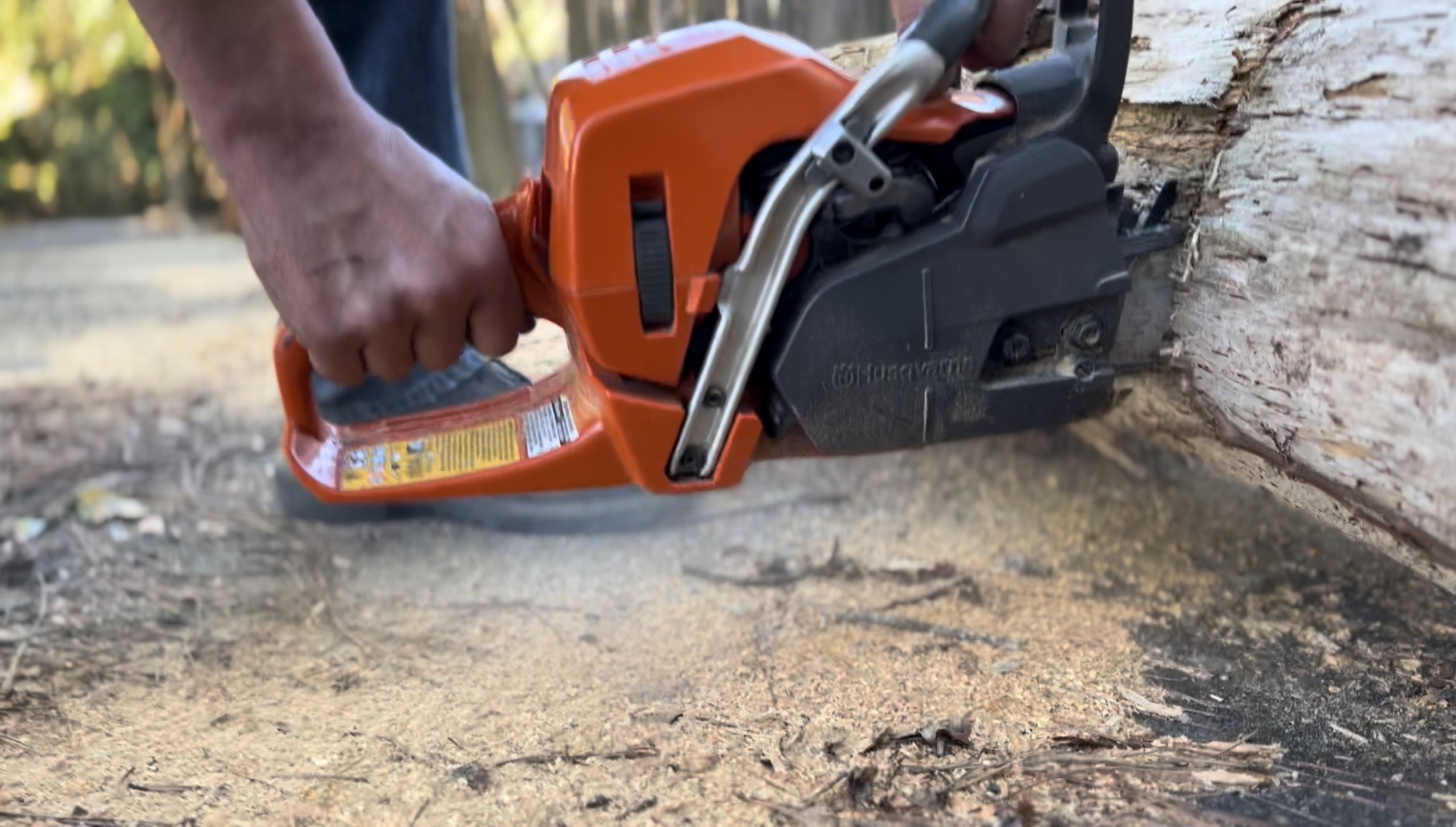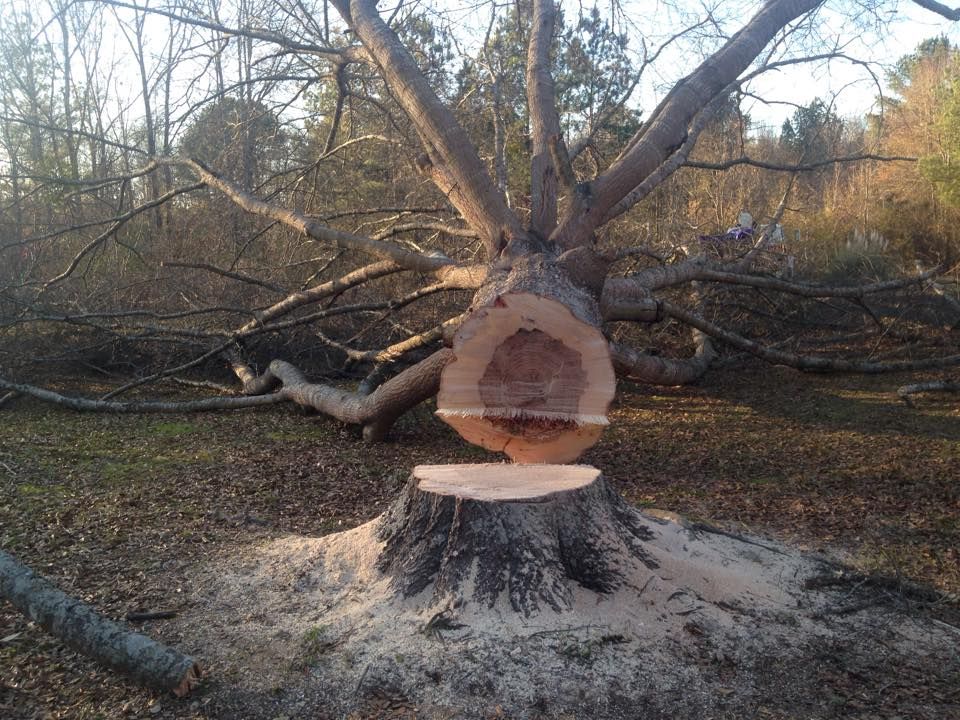 What People Are Saying About Us?
"They took the time to understand my vision and worked closely with me to bring it to life, offering valuable insights and creative solutions along the way. The craftsmanship and attention to detail were truly outstanding." -Kim B.
"From the moment I contacted them, their team displayed professionalism, expertise, and a genuine commitment to customer satisfaction. The entire process, from planning to execution, was smooth and efficient." - John B.