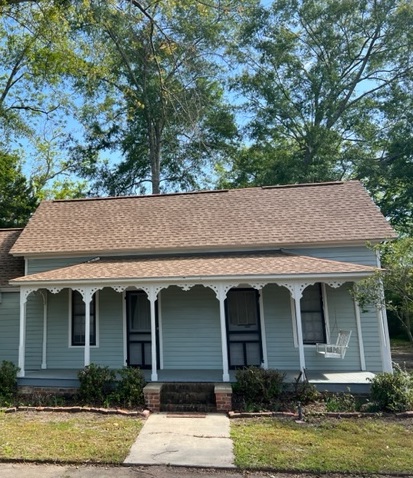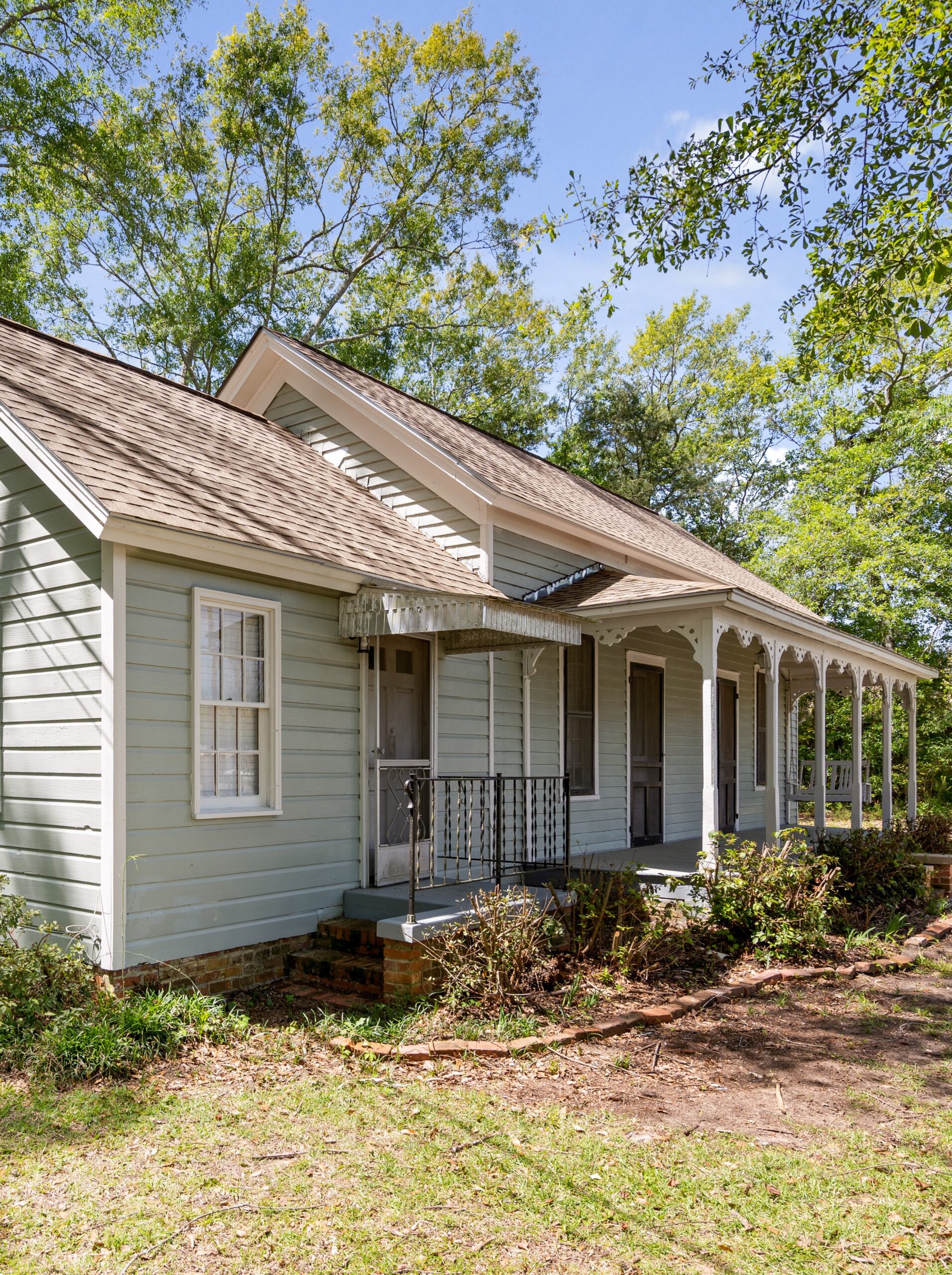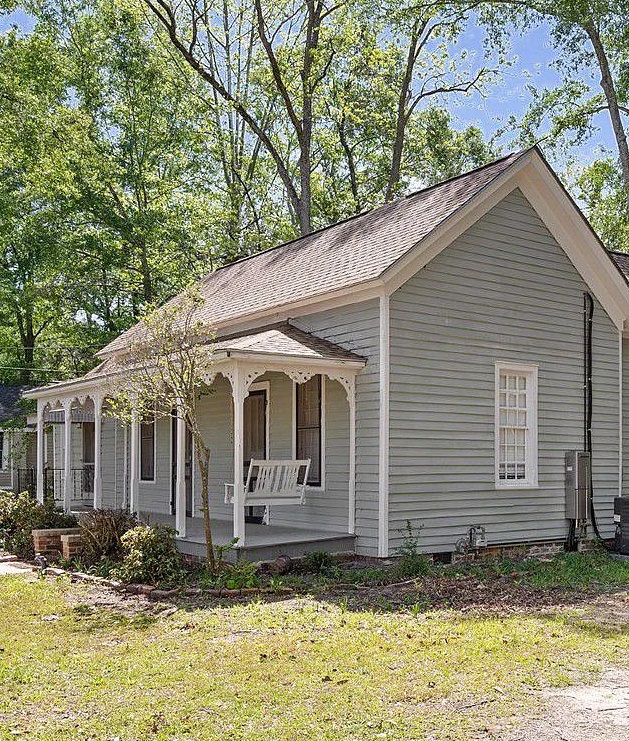 Your Trusted Roofing Partner Across Montgomery, Prattville, Millbrook, and Wetumpka, AL: Hometown Roofing Company
Welcome to Hometown Roofing Company, your dedicated source for comprehensive roofing solutions in Montgomery, Prattville, Millbrook, and Wetumpka. With a strong commitment to excellence and a deep connection to our local communities, we stand as a beacon of reliability, durability, and quality in the roofing industry.
Asphalt Roofs: Uncompromising Protection with Timeless Appeal
Our asphalt roofing services offer a harmonious blend of strength and aesthetics. With an intimate understanding of the diverse weather conditions across Montgomery, Prattville, Millbrook, and Wetumpka, we specialize in installing asphalt roofs that not only provide robust protection against the elements but also elevate your home's visual charm. Whether you're drawn to traditional designs or modern styles, our asphalt roofing solutions cater to your preferences while ensuring your home remains safe and secure.
Metal Roofs: Durability and Distinctiveness in One
For those seeking roofing solutions that exude durability, longevity, and distinctive character, our metal roofing services are the epitome of excellence. As your local roofing experts, we offer metal roofs that are engineered to withstand the toughest weather challenges while reflecting your individual taste. Our skilled team collaborates closely with you to select the perfect metal roofing option that complements your home's architecture and provides unrivaled protection for years to come.
Storm Damage Repair: Restoring Serenity After Nature's Fury
When storms disrupt the tranquility of your home, Hometown Roofing Company is here to restore both your roof and your peace of mind. Our storm damage repair services are designed to swiftly address the aftermath of nature's force. Drawing on our familiarity with the distinct climate patterns of Montgomery, Prattville, Millbrook, and Wetumpka, we offer efficient solutions to mend leaks, missing shingles, and other storm-related damages. Our dedicated team stands beside you, ensuring the structural integrity of your roof is restored along with your sense of security.
Experience the Hometown Roofing Company Difference
What truly sets Hometown Roofing Company apart is our unwavering commitment to delivering unparalleled customer satisfaction. Our team isn't just a collection of skilled professionals – we are your neighbors, your community members. From the initial consultation to the final installation, we prioritize clear communication, transparency, and professionalism. Your home is not just a structure; it's your haven, and we treat it with the utmost care and respect it deserves.
In Montgomery, Prattville, Millbrook, and Wetumpka, Hometown Roofing Company stands as a symbol of quality, resilience, and reliability. With expertise spanning asphalt roofing, metal roofing, and storm damage repair, we are your local partners in safeguarding and enhancing the homes that define our communities. Reach out to us today for a consultation and experience the difference of having the premier roofing company in your corner.
Tired of dealing with multiple contractors?
Get multiple trades handled with one point of contact.  We have the craftsmen and experience to complete your project, whether it is a small project to a large one.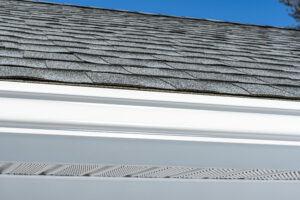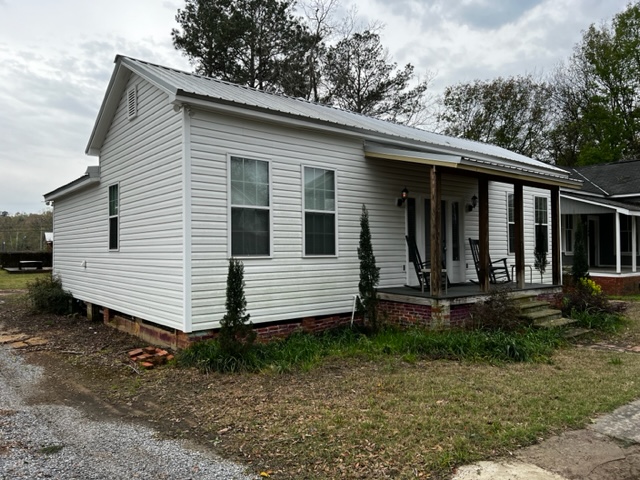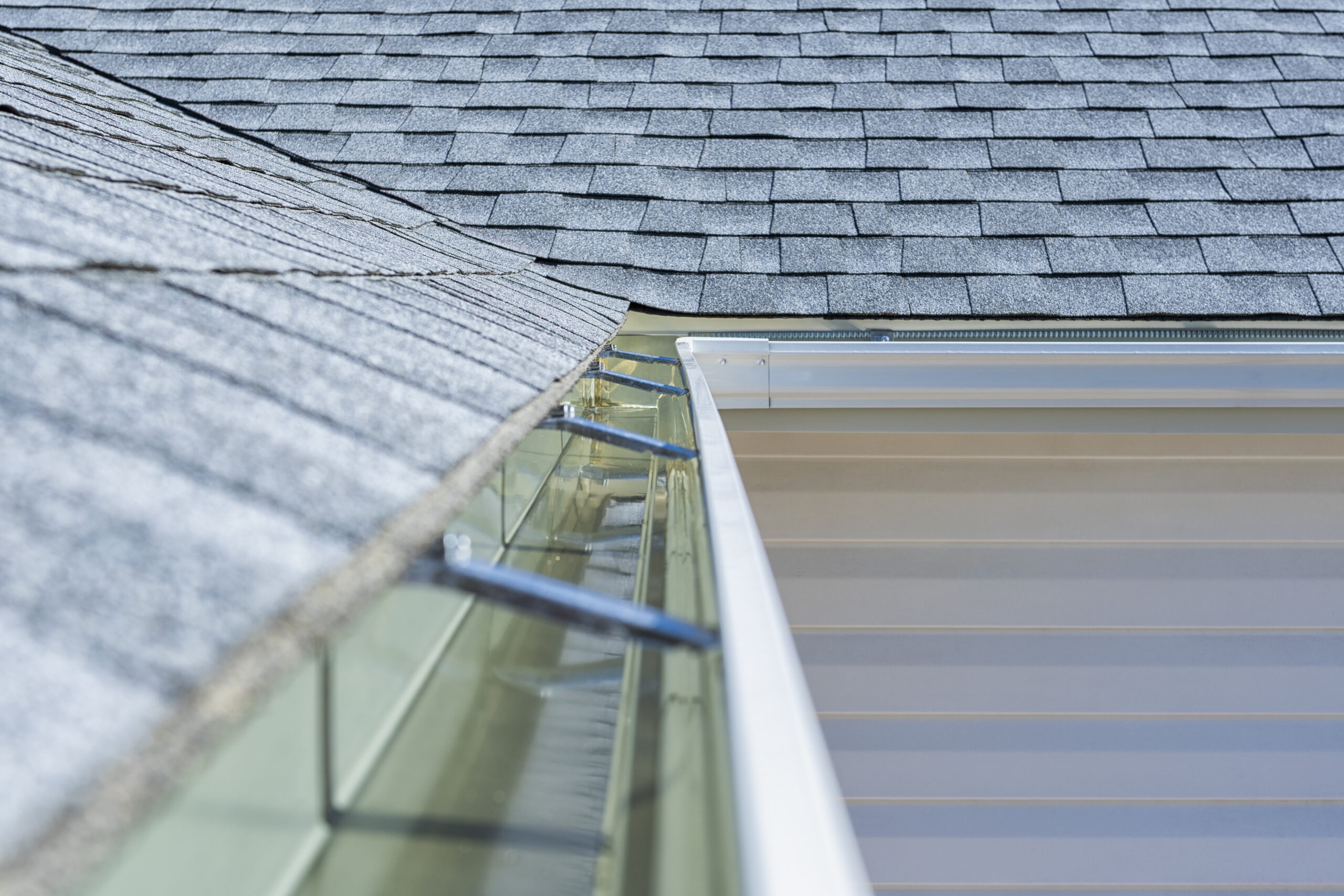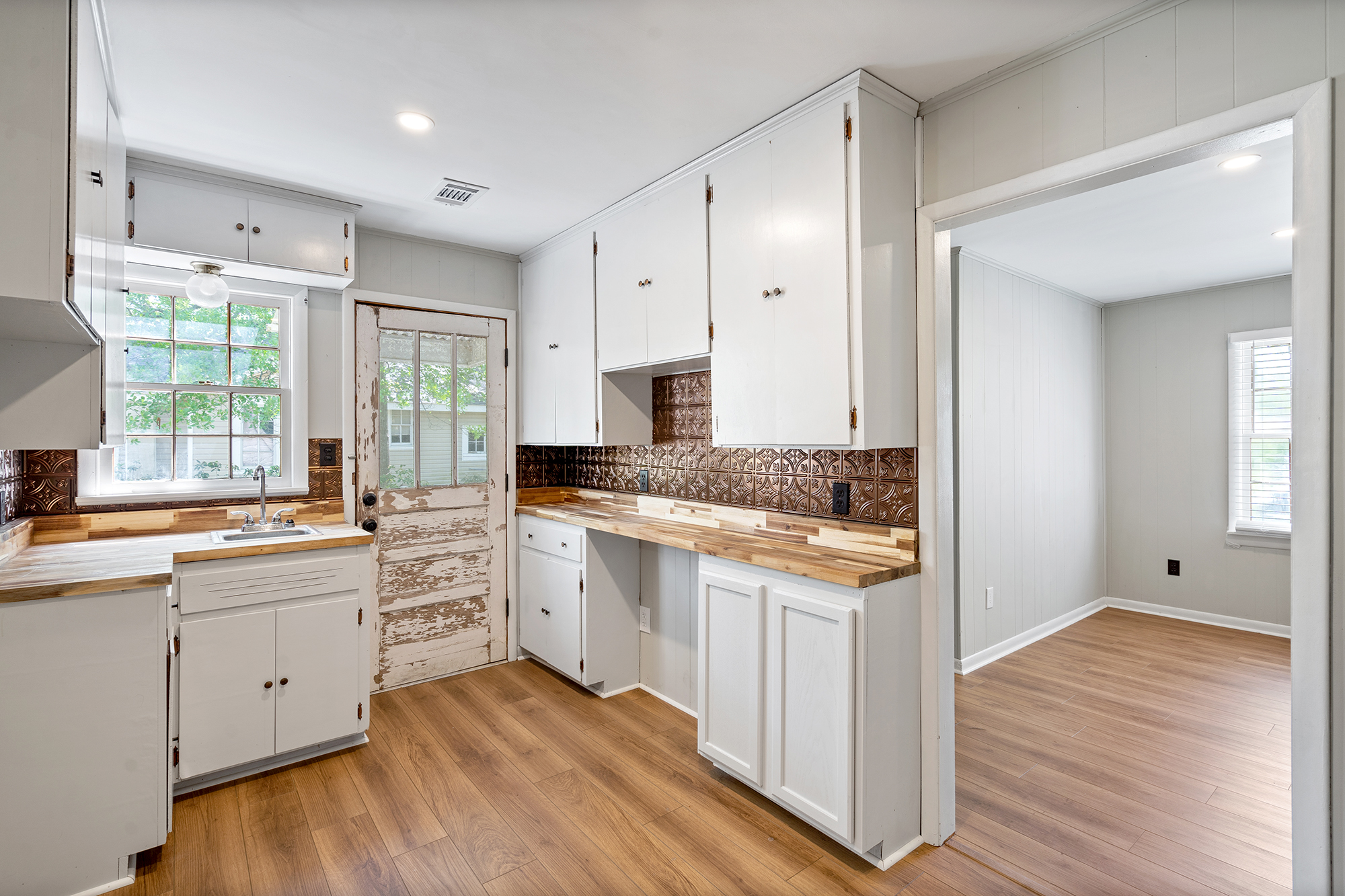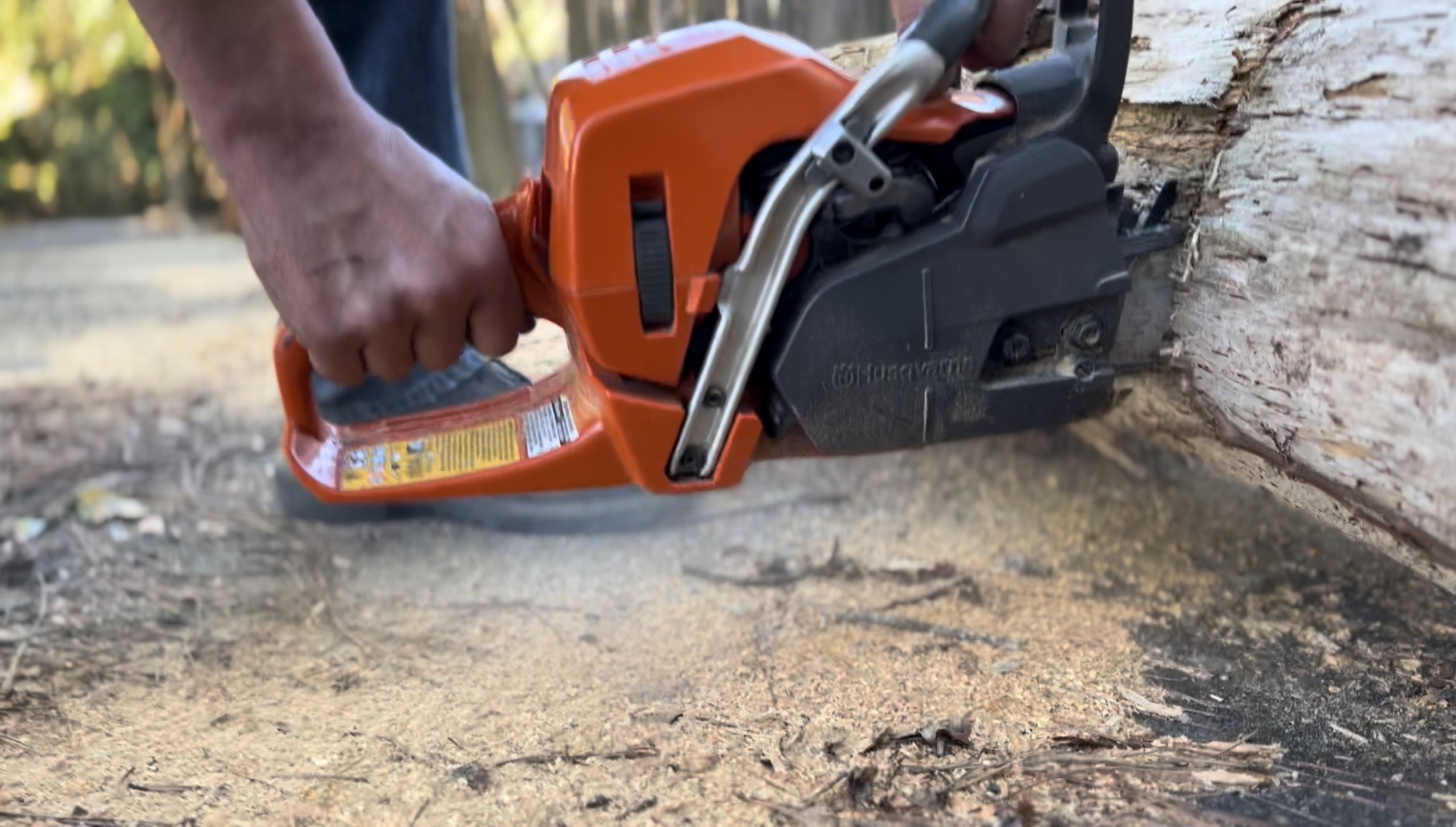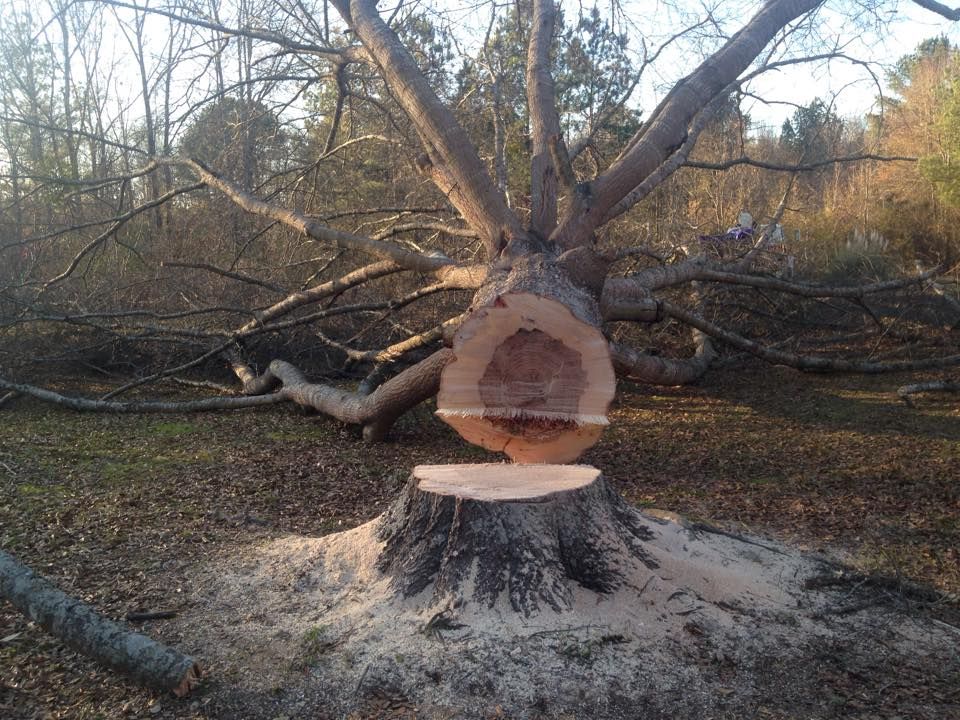 What People Are Saying About Us?
"They took the time to understand my vision and worked closely with me to bring it to life, offering valuable insights and creative solutions along the way. The craftsmanship and attention to detail were truly outstanding." -Kim B.
"From the moment I contacted them, their team displayed professionalism, expertise, and a genuine commitment to customer satisfaction. The entire process, from planning to execution, was smooth and efficient." - John B.