Decking Repair & Replacement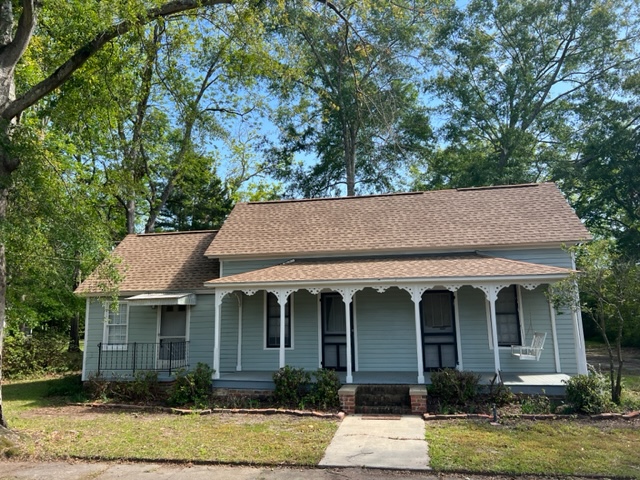 When it comes to safeguarding your home with durable and reliable roofing solutions, Hometown Roofing Company is your local expert serving Montgomery, Prattville, Millbrook, and Wetumpka. With an unwavering commitment to excellence, we specialize in asphalt roofing that stands the test of time. Our experienced team understands the unique challenges posed by Alabama's climate, and we tailor our roofing solutions to provide not just protection, but also aesthetic appeal. Whether you're seeking to replace your existing roof or need a new installation, Hometown Roofing Company is your trusted partner for superior craftsmanship and unparalleled quality. With a track record of serving these vibrant communities, we take immense pride in contributing to the safety and beauty of your homes.
Furring & Stripping Installation
Flashing & Termination Strips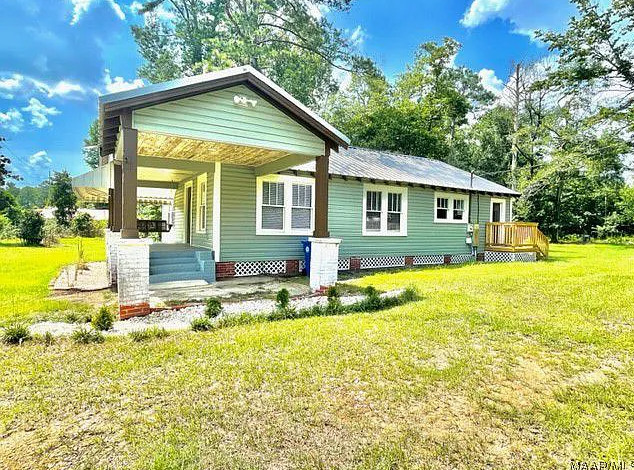 Hometown Metal Roofing, your local expert in Montgomery, Prattville, Millbrook, and Wetumpka, is dedicated to providing top-of-the-line metal roofing solutions that combine durability and style. Our specialized team recognizes the importance of a robust roofing system that can withstand the elements while enhancing your home's overall aesthetics. With years of experience serving these communities, we understand the unique requirements of Alabama's climate and tailor our metal roofing installations to ensure longevity and beauty. Whether you're seeking a sleek, modern look or a timeless design, Hometown Metal Roofing is your trusted partner for elevating your home's protection and visual appeal.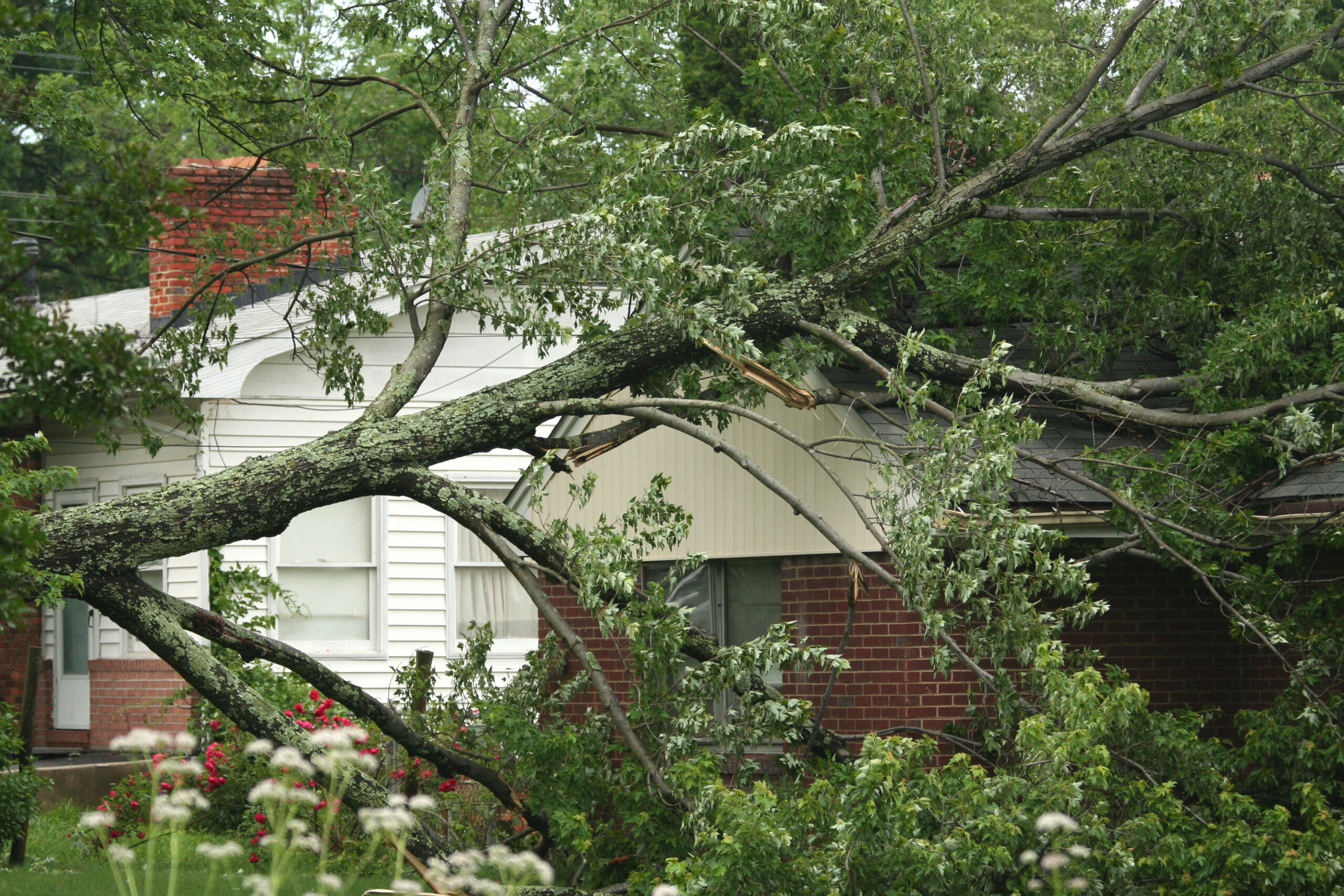 When the unpredictable strikes and leaves your roof vulnerable, Hometown Roof Storm Damage Repair is here to restore both your home's safety and your peace of mind. Proudly serving Montgomery, Prattville, Millbrook, and Wetumpka, our dedicated team understands the urgency of post-storm roof repair. We specialize in efficiently assessing and addressing storm-related damages, from leaks to missing shingles, ensuring your home is once again a secure haven. With our local expertise and swift response, we're committed to helping our communities recover from the aftermath of nature's fury. Trust Hometown Roof Storm Damage Repair to bring expertise, reliability, and a sense of normalcy back to your home when it's needed most.
Tired of dealing with multiple contractors?
Get multiple trades handled with one point of contact.  We have the craftsmen and experience to complete your project, whether it is a small project to a large one.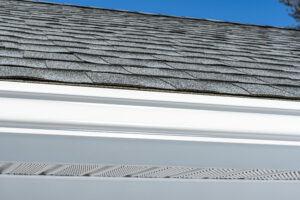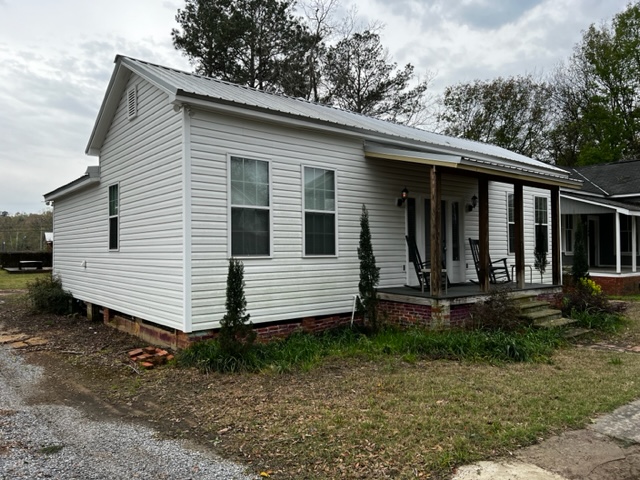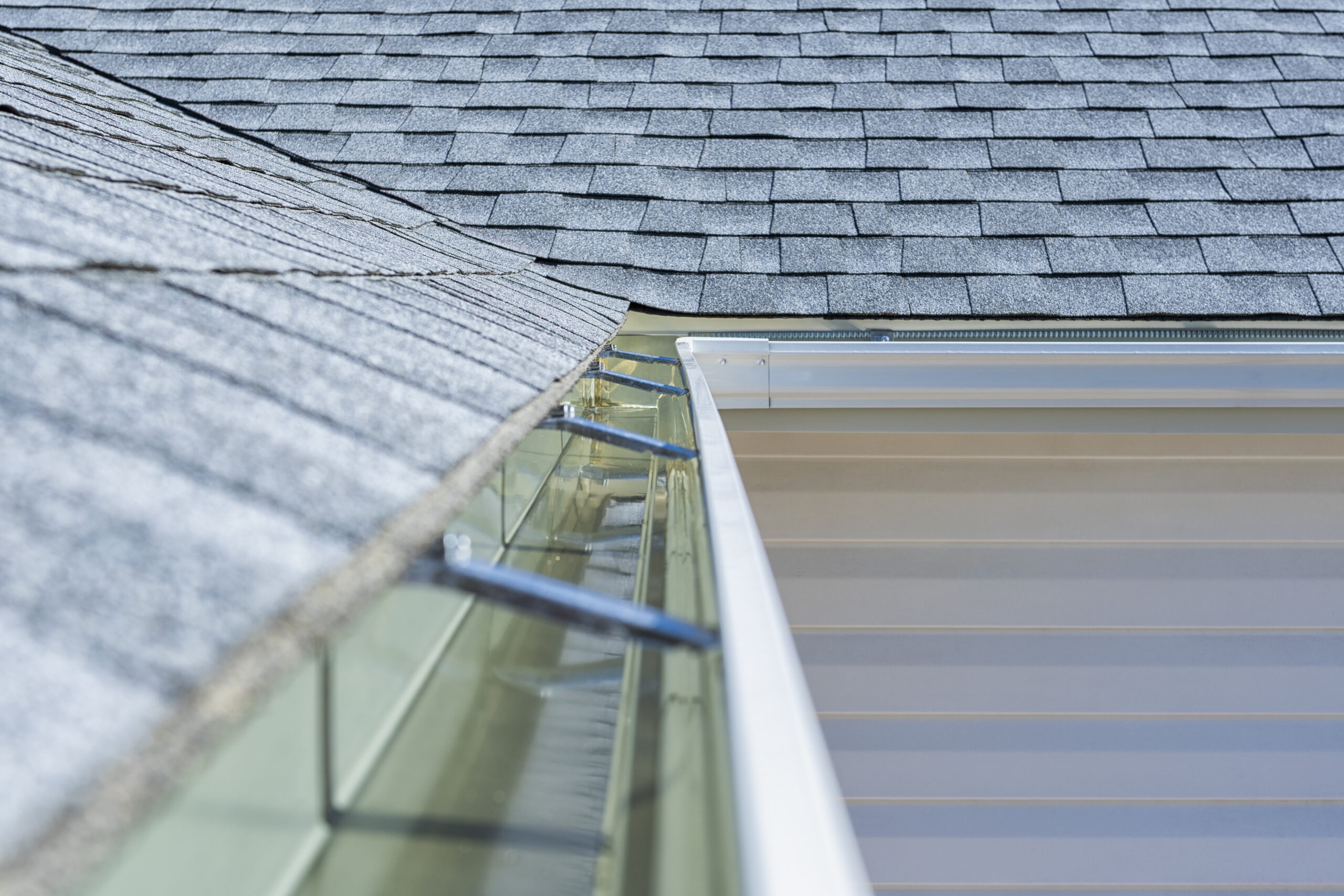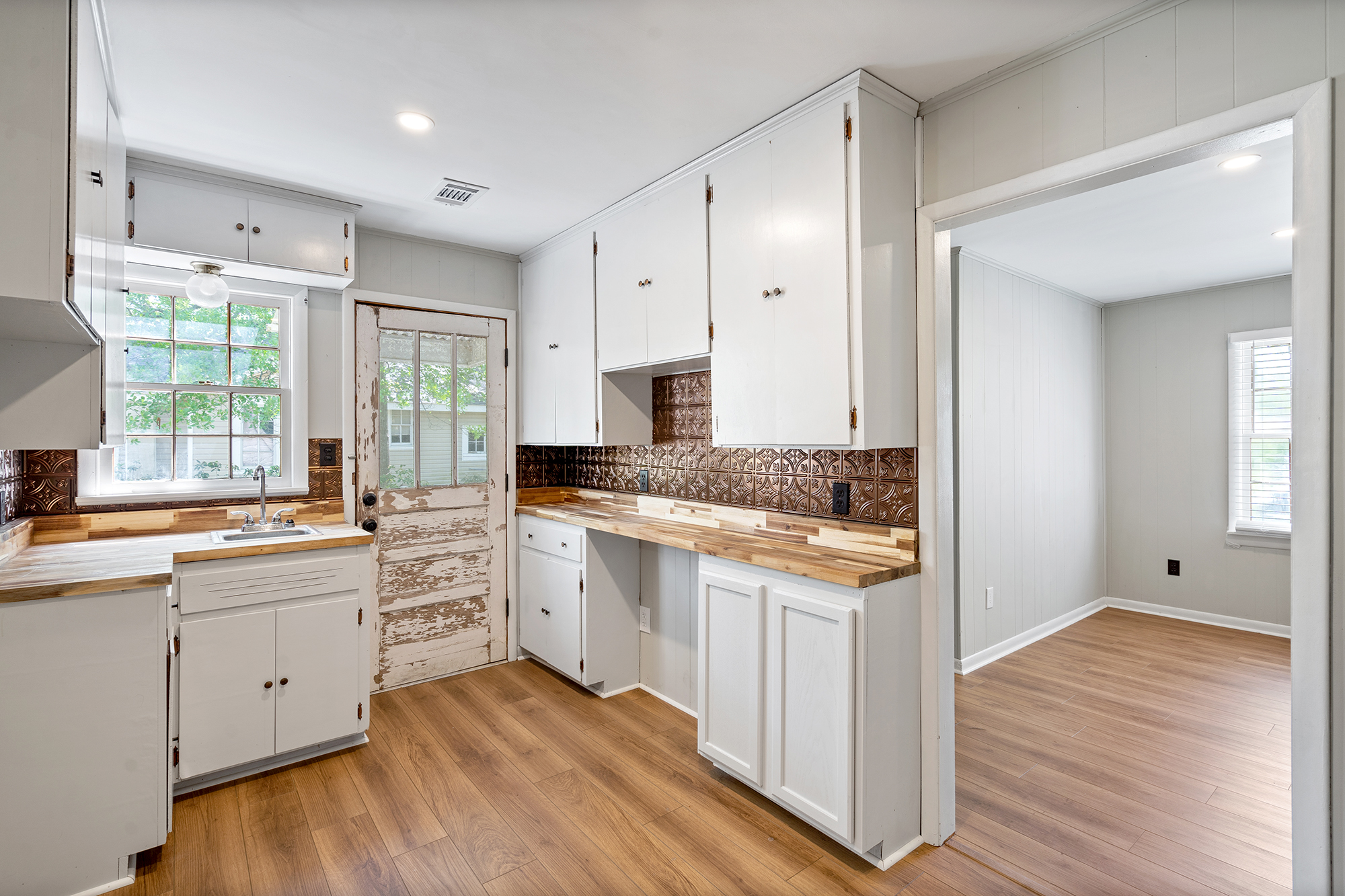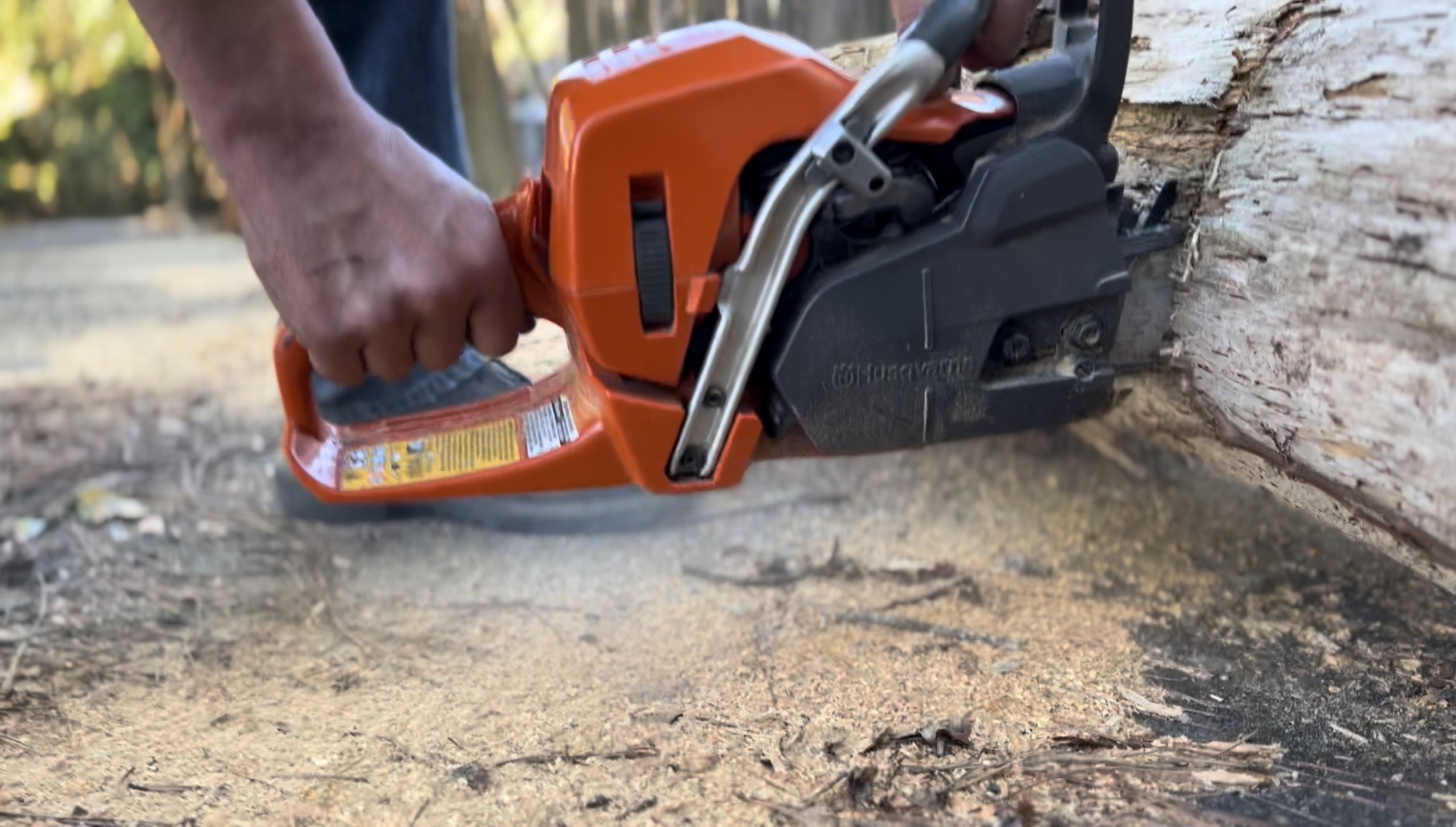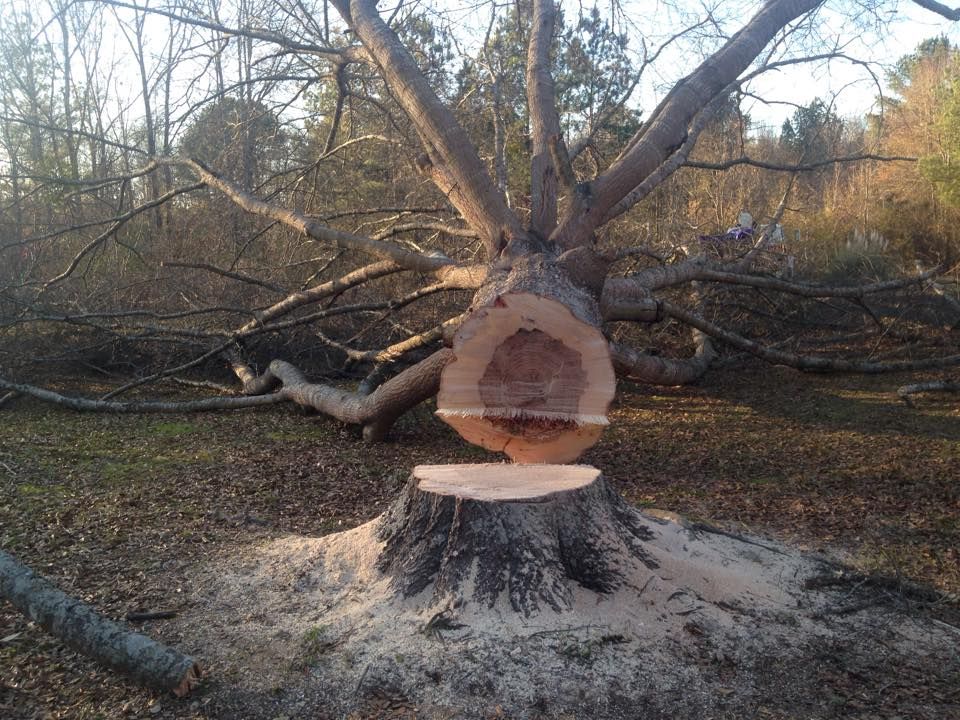 What People Are Saying About Us?
"They took the time to understand my vision and worked closely with me to bring it to life, offering valuable insights and creative solutions along the way. The craftsmanship and attention to detail were truly outstanding." -Kim B.
"From the moment I contacted them, their team displayed professionalism, expertise, and a genuine commitment to customer satisfaction. The entire process, from planning to execution, was smooth and efficient." - John B.
Recent Jobs and Reviews in Montgomery, Prattville, Pike Road, Millbrook, Wetumpka, AL
Job Locations and Reviews