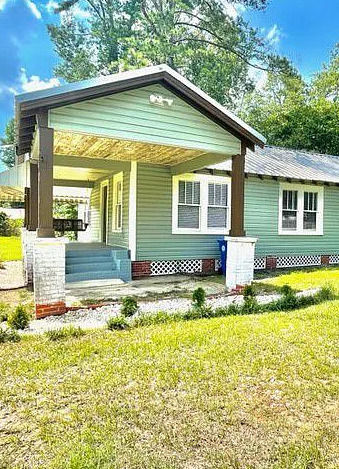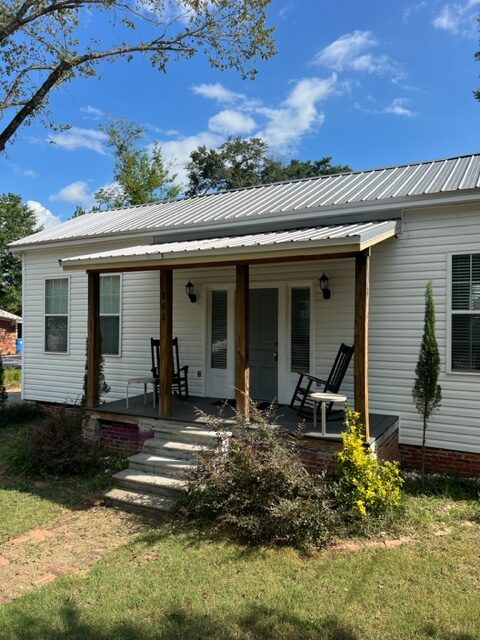 Elevate Your Home with Hometown Metal Roofing Across Montgomery, Prattville, Millbrook, and Wetumpka, AL
Welcome to Hometown Metal Roofing, your trusted source for premium metal roofing solutions in Montgomery, Prattville, Millbrook, and Wetumpka. With a deep commitment to excellence and a strong connection to our local communities, we stand as a beacon of durability, style, and quality in the roofing industry.
Metal Roofs: The Ultimate Fusion of Durability and Elegance
Our metal roofing services are the epitome of roofing excellence, offering the perfect blend of strength and visual appeal. With a thorough understanding of the unique weather conditions spanning Montgomery, Prattville, Millbrook, and Wetumpka, we specialize in installing metal roofs that not only withstand the elements but also enhance the aesthetic charm of your home. Whether you lean toward modern aesthetics or appreciate a timeless look, our metal roofing solutions are tailored to your preferences, ensuring your home remains secure and stunning for years to come.
Advantages of Metal Roofing
Metal roofing is renowned for its exceptional durability, longevity, and versatility. In our local communities, where weather patterns can vary greatly, having a roof that can stand up to diverse conditions is paramount. Our metal roofing materials are built to withstand rain, wind, hail, and extreme temperatures, providing your home with unmatched protection. Beyond its strength, metal roofing offers a range of styles and finishes, from sleek modern profiles to classic designs, making it a versatile choice for any architectural style.
Why Choose Hometown Metal Roofing?
At Hometown Metal Roofing, we don't just install roofs; we create enduring partnerships with our clients. Our skilled team of roofing professionals understands the importance of precision craftsmanship and attention to detail. From the moment you reach out for a consultation to the final installation, we prioritize clear communication, transparency, and professionalism. Your home is a reflection of your identity, and we are committed to delivering metal roofing solutions that not only elevate its durability but also embody your unique style.
Experience the Hometown Roofing Company Difference
With roots in Montgomery, Prattville, Millbrook, and Wetumpka, Hometown Metal Roofing truly understands the roofing needs of our local communities. Our metal roofing services stand as a testament to quality, resilience, and innovation. When you choose Hometown Metal Roofing, you're choosing a partner that is invested in the protection and enhancement of your home. Contact us today to explore the possibilities of metal roofing and experience the difference that comes with having a premier roofing company by your side.
Tired of dealing with multiple contractors?
Get multiple trades handled with one point of contact.  We have the craftsmen and experience to complete your project, whether it is a small project to a large one.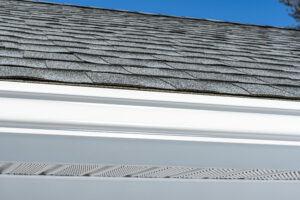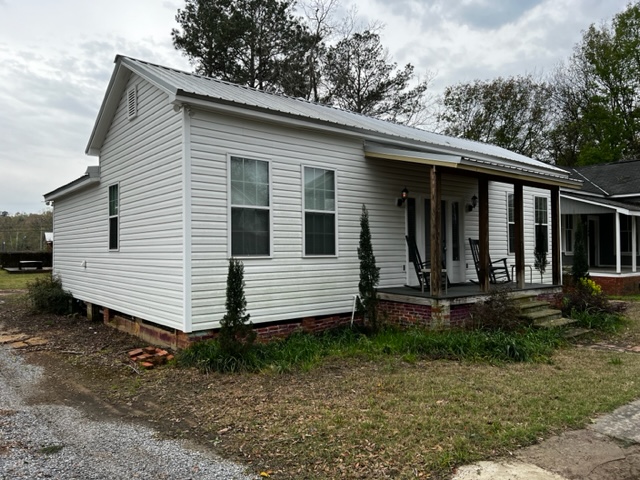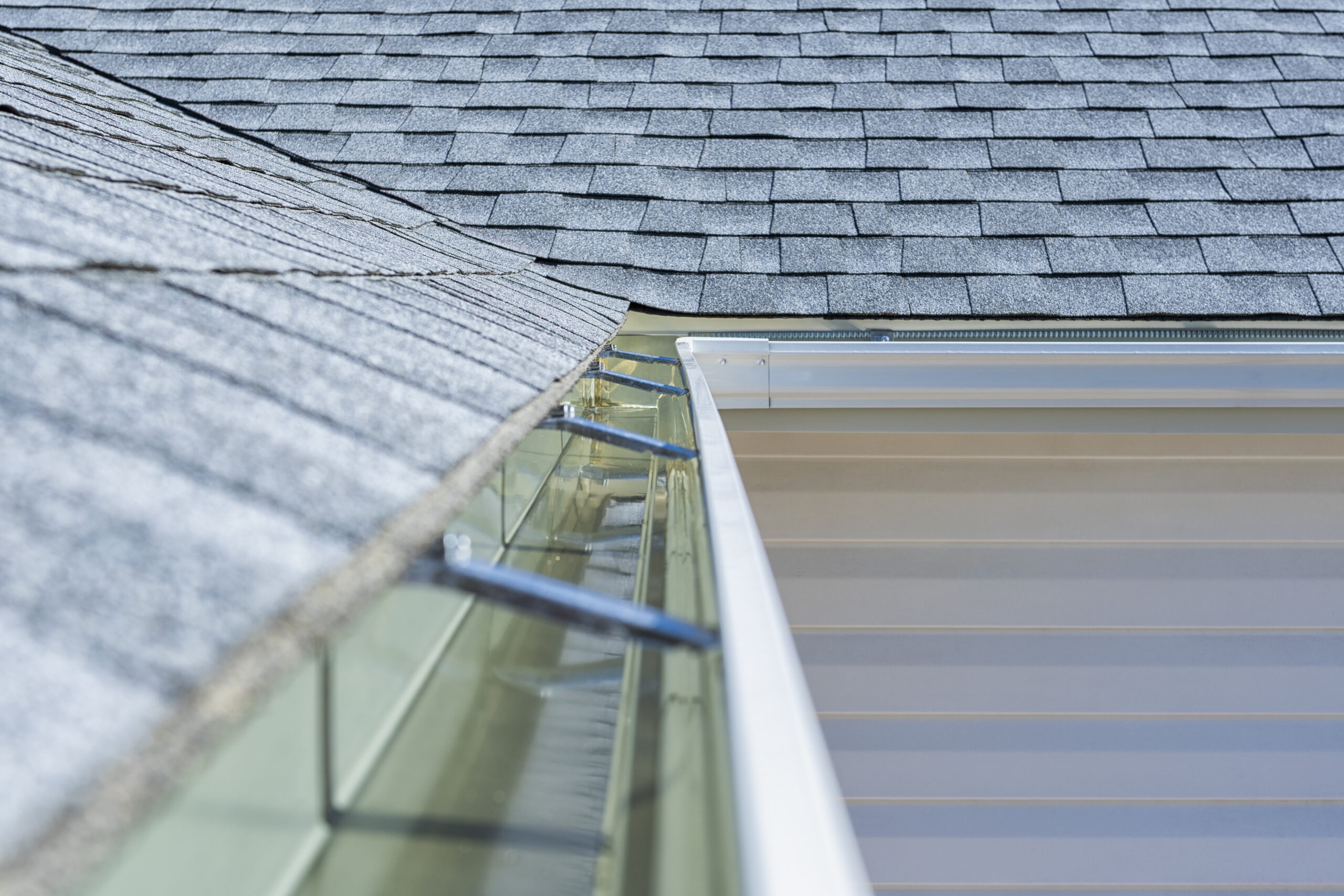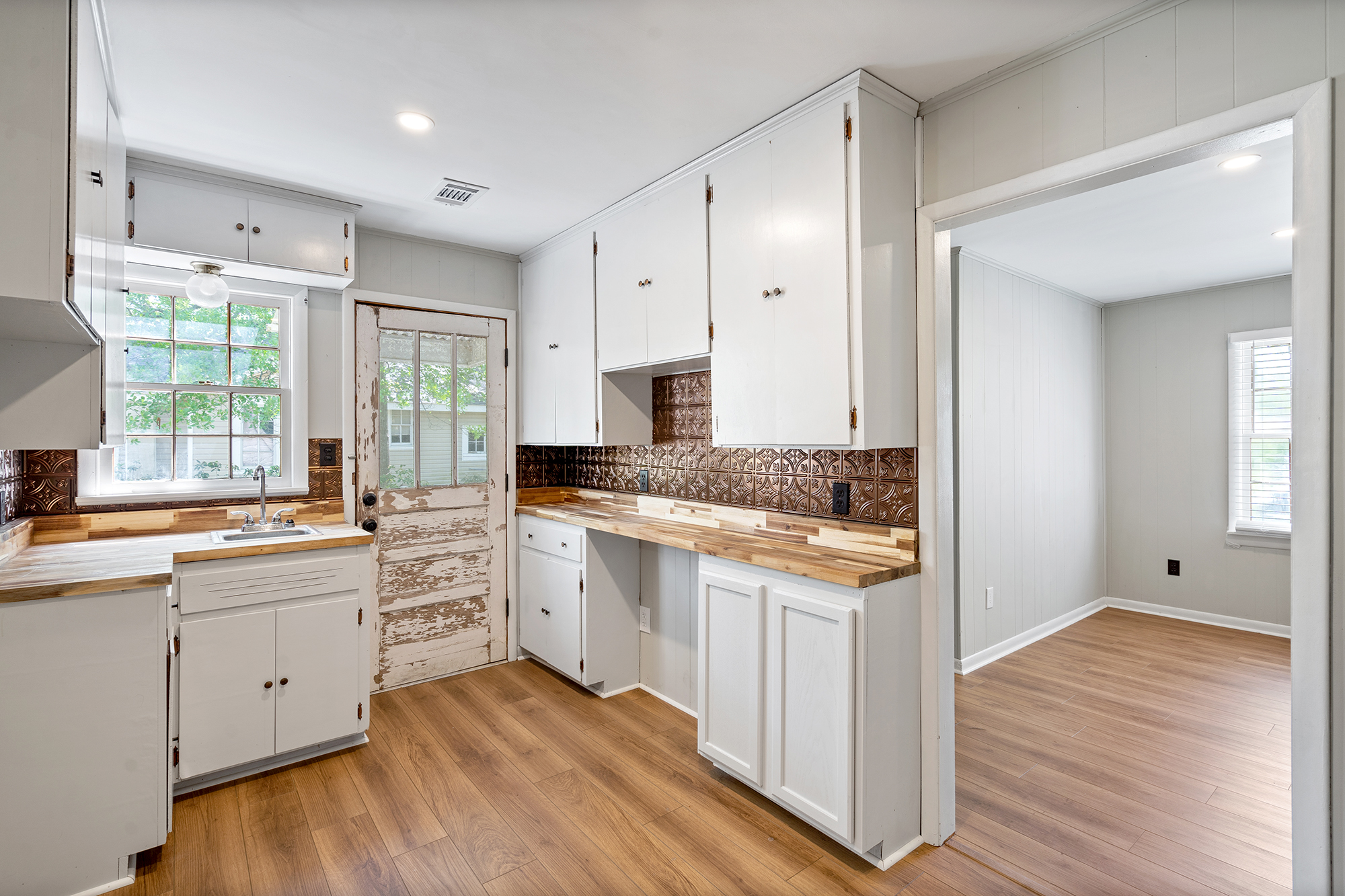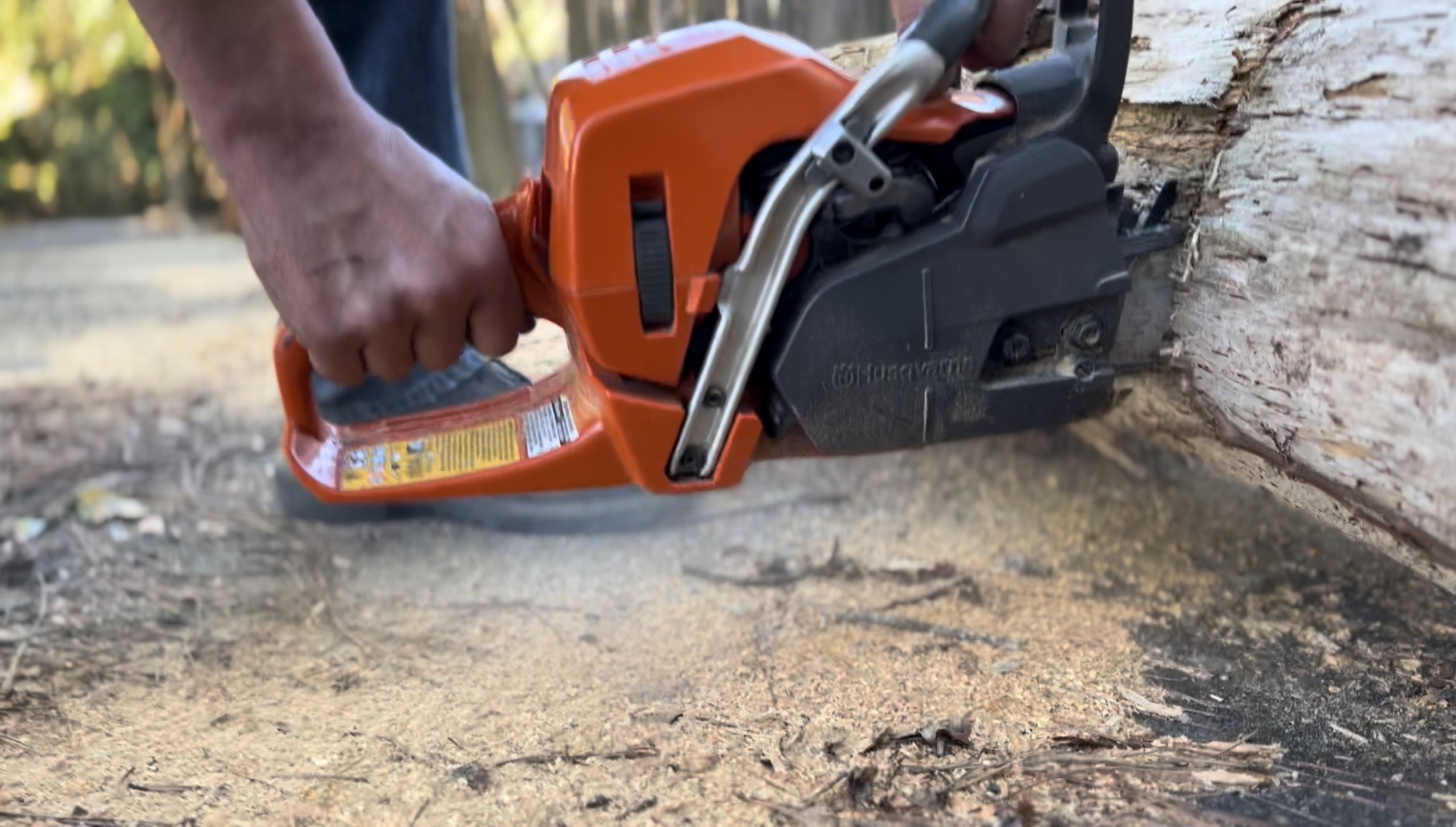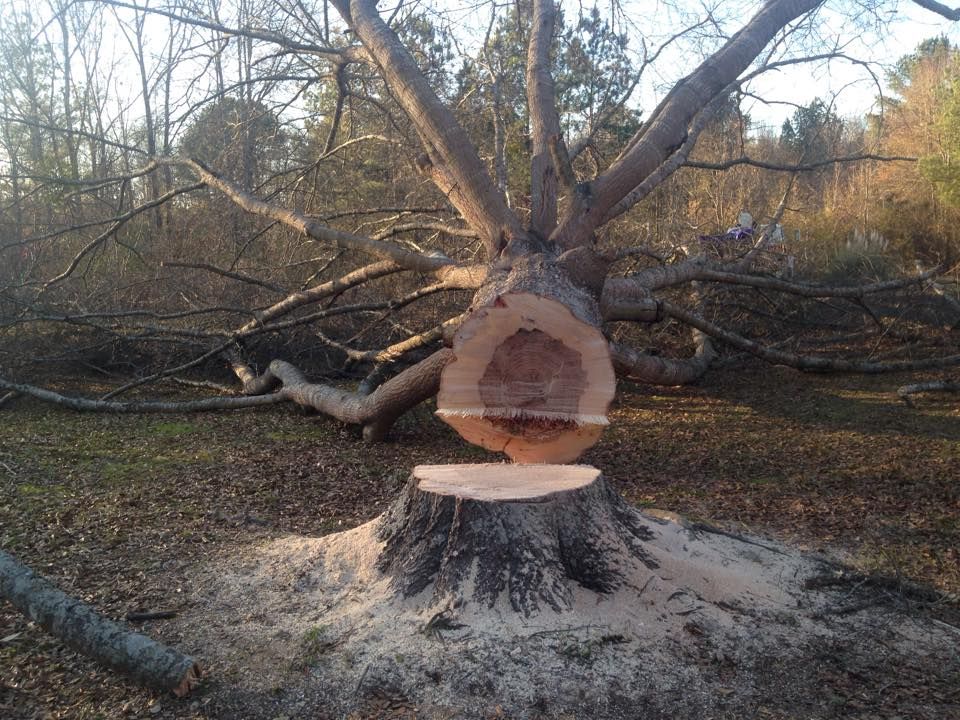 What People Are Saying About Us?
"They took the time to understand my vision and worked closely with me to bring it to life, offering valuable insights and creative solutions along the way. The craftsmanship and attention to detail were truly outstanding." -Kim B.
"From the moment I contacted them, their team displayed professionalism, expertise, and a genuine commitment to customer satisfaction. The entire process, from planning to execution, was smooth and efficient." - John B.